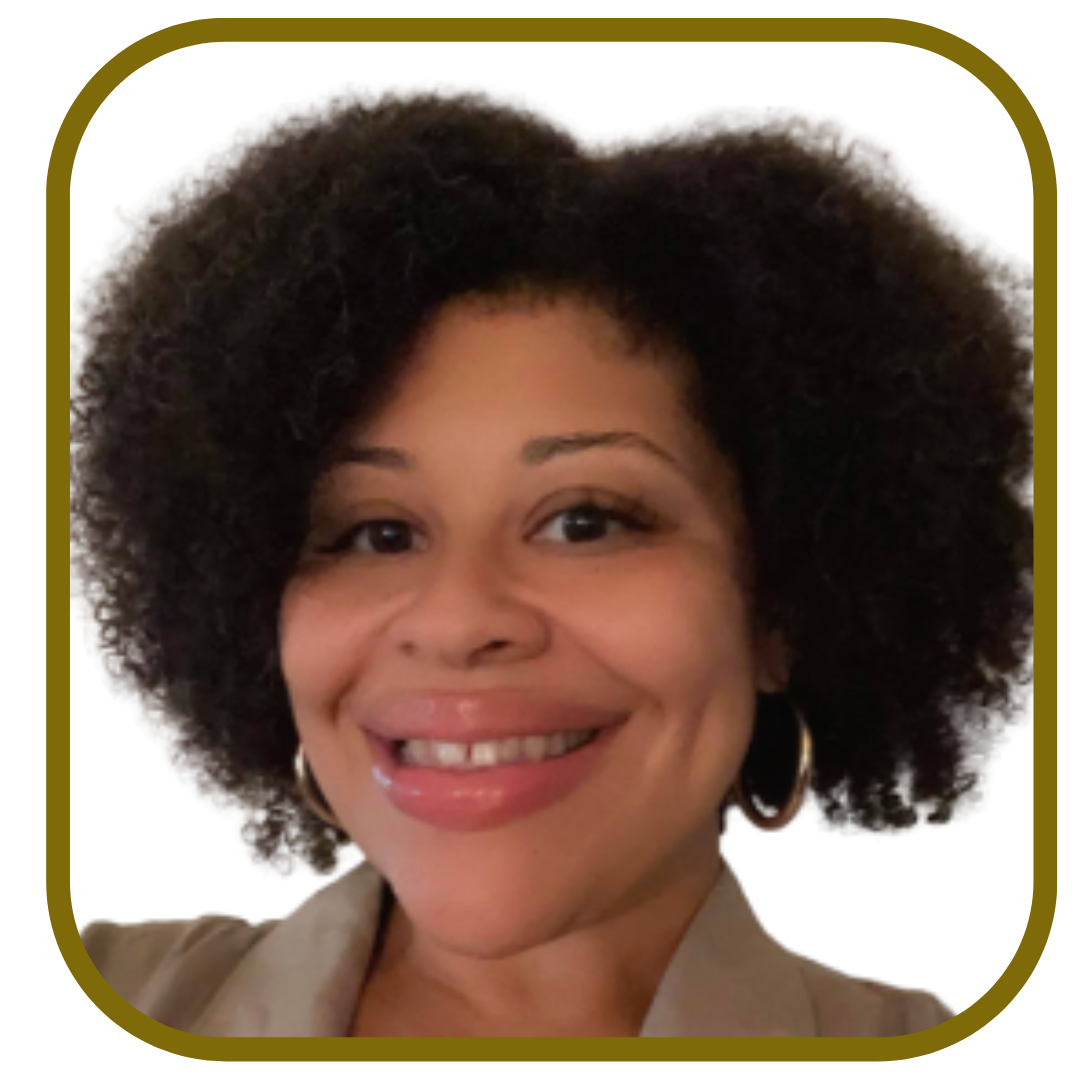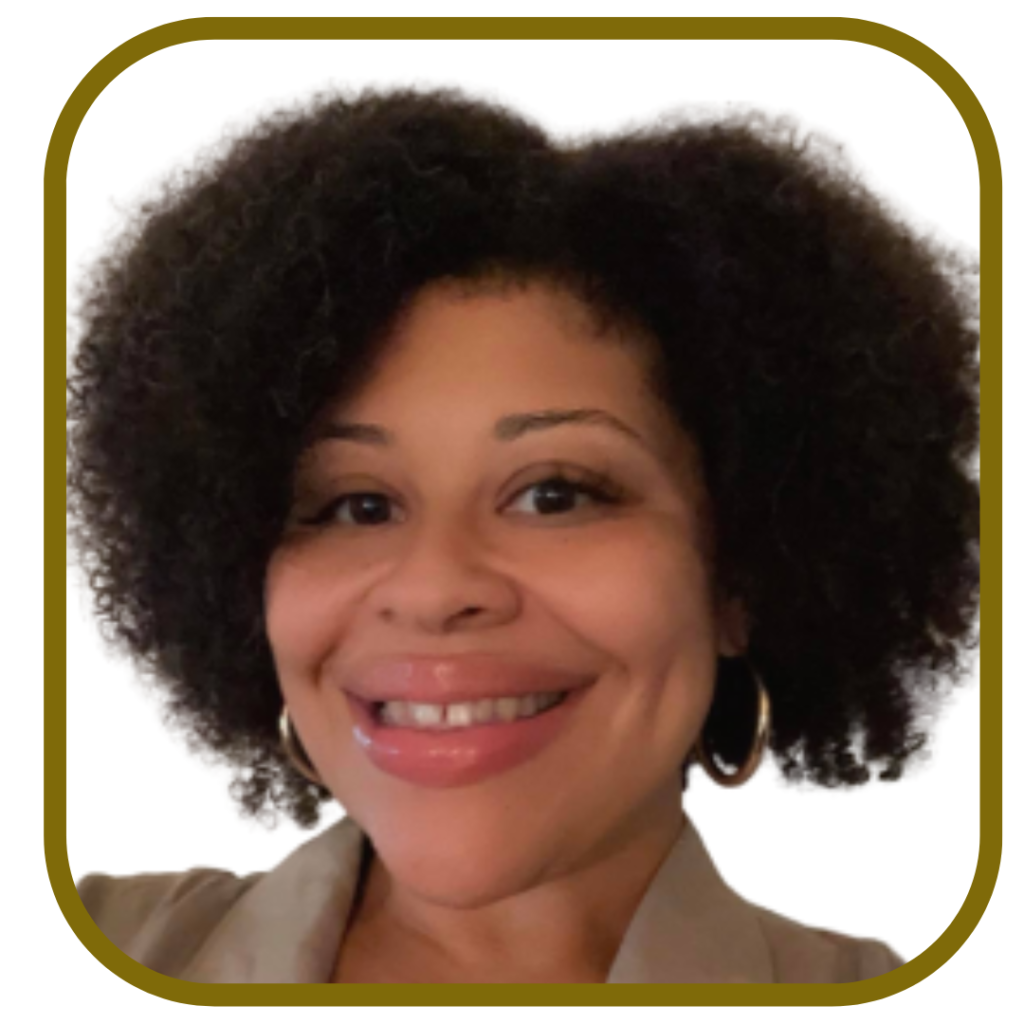 Psychotherapist, MSW, LSW
Kaleena is a Licensed Social Worker who specializes in collaborating with individuals and families to improve mental health, address relationship difficulties, and adjust to challenging life changes.
Kaleena Rogers is a psychotherapist who utilizes an eclectic mix of theoretical frameworks to assist clients in meeting their needs and attaining their goals. She has a master's degree in social work and is a licensed social worker.
Kaleena engages her clients through an environment of warmth, empowerment, and hope. She uses CBT, DBT, Strengths-Based, and Solution-Focused Approaches to help clients achieve their objectives.
Her goal is to help clients find strength within themselves to make the changes they need to improve their lives. Kaleena is committed to helping her clients reach their full potential and live the life they want to live.
PLEASE BE ADVISED THAT APPOINTMENTS ARE NOT CONFIRMED UNTIL YOU HAVE BEEN CONTACTED BY SOMEONE FROM OUR OFFICE. TO EXPEDITE THE PROCESS.
Office Hours: 
Monday – Friday
11 AM to 9 PM
Saturday
10 AM to 3 PM
Sunday
12 PM to 5 PM
(Additional session times available upon request)
INSURANCE INFORMATION CAN BE SUBMITTED BY CLICKING ON THE "SUBMIT INSURANCE" TAB ON THE HOMEPAGE.
For all service inquiries, please fill out the form and we'll get back to you as soon as possible.
We'll be happy to answer all your questions, so that your healing begins from the moment you contact us.
861 Main St STE 1 Hackensack NJ 07601
41 Flatbush Ave Flr 1 Brooklyn NY 11217