Medications are used to treat mental disorders affecting mood, attention, behavior, and thought processes. Not all clients and not all psychiatric problems need medicines, but there are certainly instances where prescription medicines are the best treatment available to relieve a person's suffering.
Here at TMR Mental Health Care, we offer Psychopharmacology services. Psychopharmacology is a branch of psychiatry that deals with the chemical treatment of mental disorders and other neurological problems through drug therapy. It is also known as pharmacotherapy or psychotropic medication and involves using medications to treat a wide range of brain-related conditions like schizophrenia, depression, attention deficit hyperactivity disorder (ADHD), anxiety disorders, substance abuse, bipolar disorder, and more.
Our psychopharmacologists are medical doctors who have completed postgraduate training in this specialty field. Our goal is to help patients manage their symptoms by determining what medications work best for them based on their biological makeup and how they react to treatment.
Psychopharmacology is the study of how drugs affect the brain and behavior. This field encompasses a wide range of topics, including the effects of different drugs on neurotransmitter systems, how genes can influence drug response, and the role that environmental factors may play in drug responses. Within psychopharmacology, there are also sub-disciplines that focus on specific areas of interest, such as neuropsychopharmacology, which looks at how drugs affect cognitive and emotional functioning, or psychoneuroimmunology, which examines how drugs impact immune function.
Despite being a relatively young field of research, psychopharmacology has made significant progress over the past several decades. Scientists have gained valuable insights into how various drugs interact with neurotransmitter systems in the brain, and have even been able to develop new drugs that target specific pathways.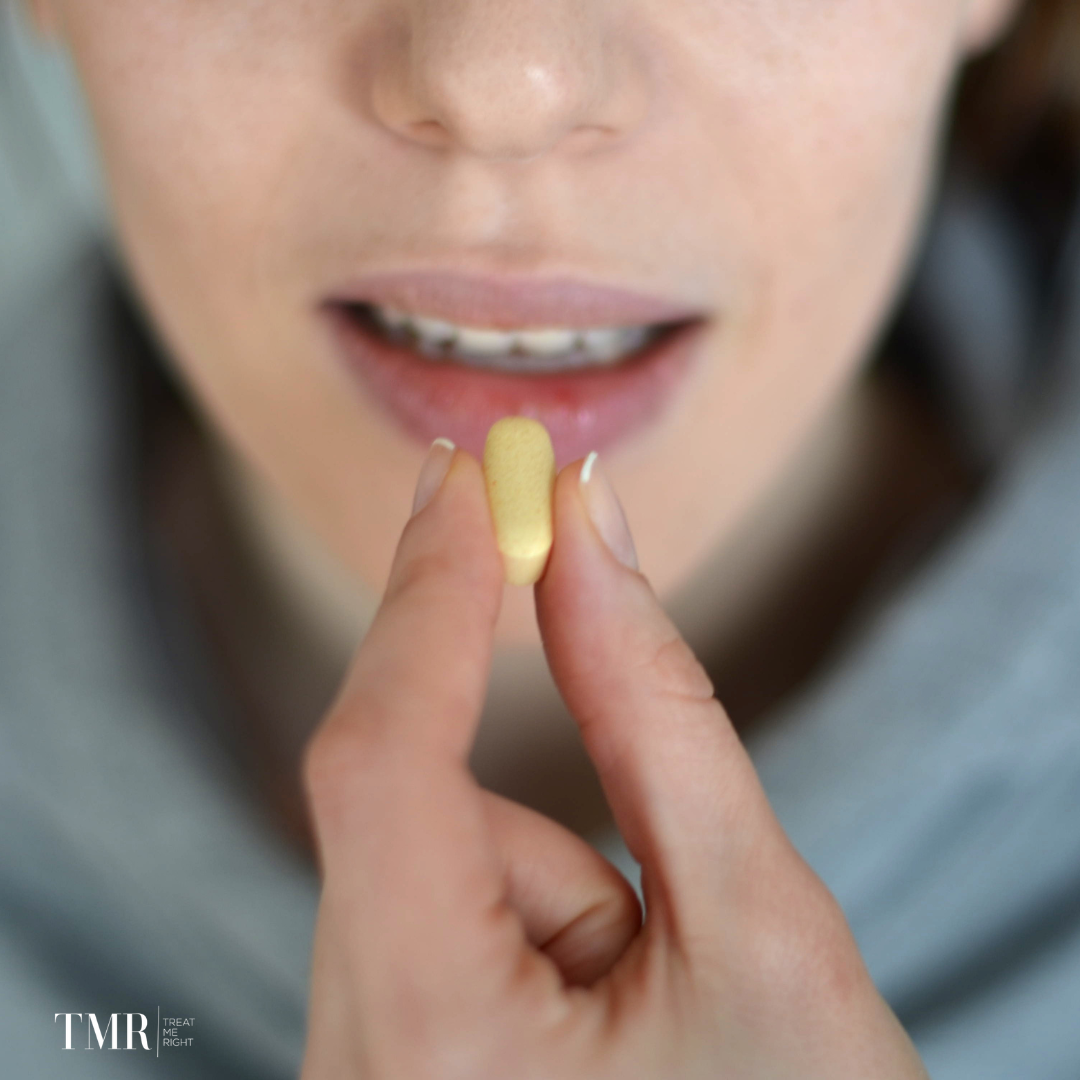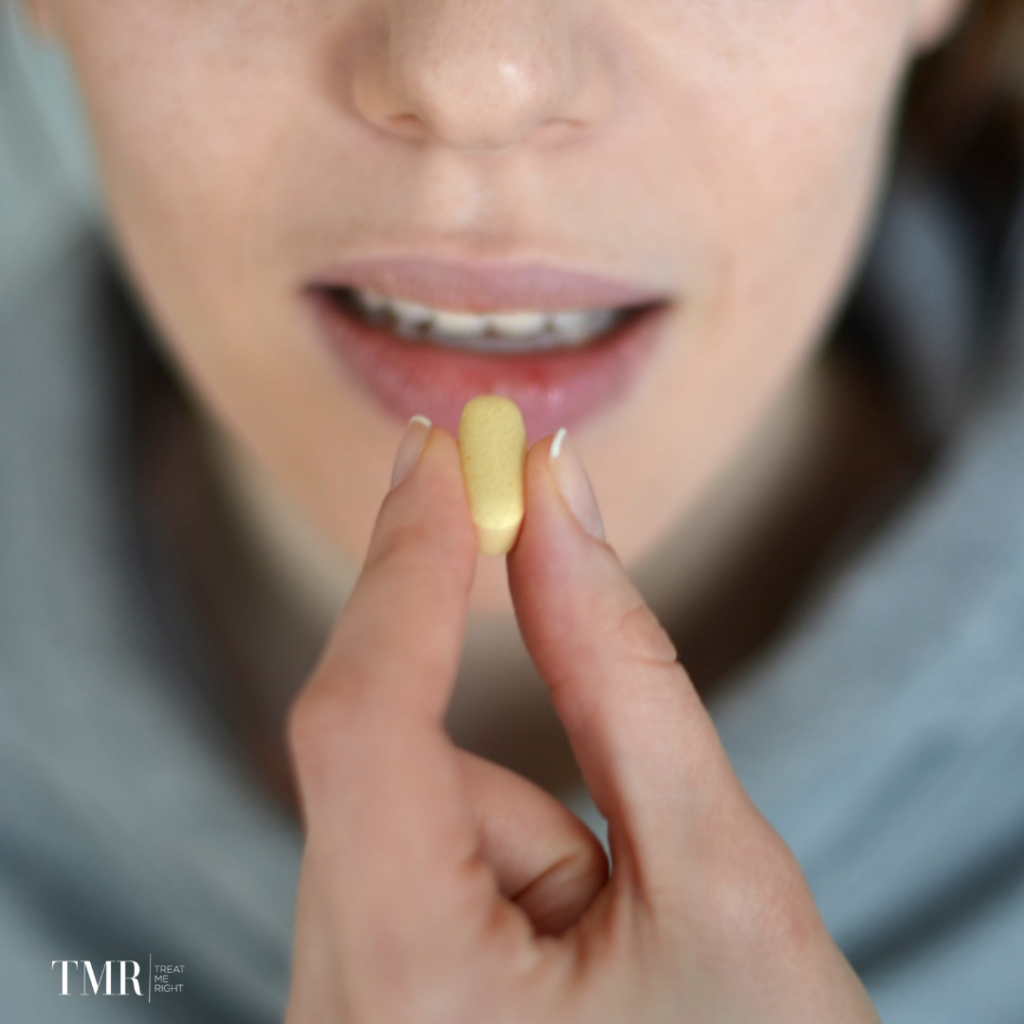 Additionally, advances in genetic research have led to a better understanding of how genes can influence drug responses, which has paved the way for personalized medicine approaches that take individual genetic factors into account when prescribing medications.
Overall, psychopharmacology is an exciting and rapidly-evolving field with many promising areas of research. As scientists continue to learn more about how drugs affect the brain, they are paving the way for more effective treatments for mental health disorders and other conditions.
Our compassionate therapists will be by your side, offering individual guidance, tips and strategies to help you find relief and build confidence in yourself.
We are warm, caring, experienced, licensed mental health professionals dedicated to providing high quality goal-oriented care in a confidential private practice setting.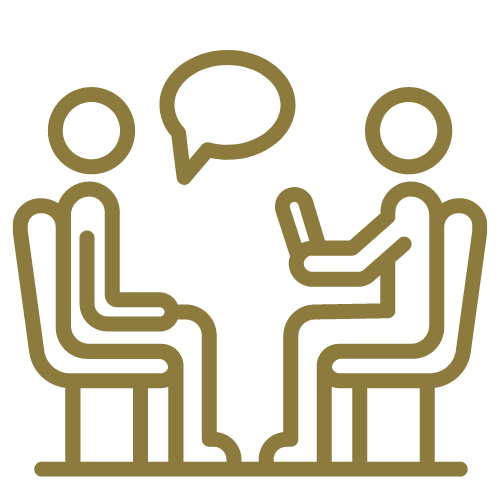 CERTIFIED CONFIDANTES
When you come to us, our therapist will be your most trusted partner through life's toughest challenges.
SPECIALIZED TREATMENT
Our compassionate therapists will be by your side, offering individual guidance, tips and strategies to help you find relief and build confidence in yourself.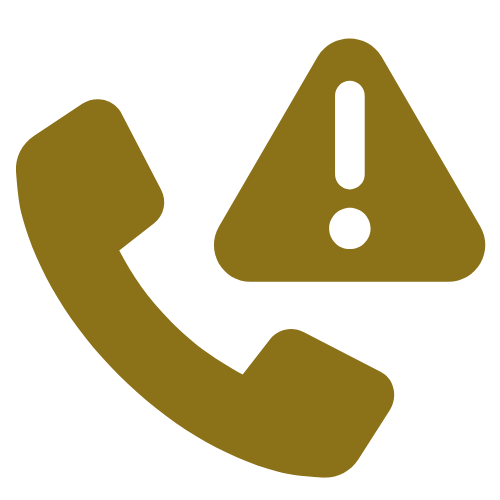 EMERGENCY CARE
We offer same-day appointments so that your healing begins from the moment you contact us.