At TMR Mental Health Care, we understand that every client is unique and deserves individualized attention. We offer a variety of services to meet the needs of our clients, including individual and family counseling, group therapy, and psychiatric evaluations.
We are warm, caring, experienced, licensed mental health professionals dedicated to providing high quality goal-oriented care in a confidential private practice setting.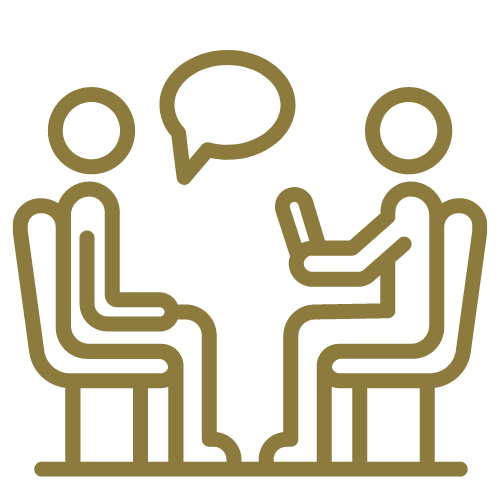 CERTIFIED CONFIDANTES
When you come to us, our therapist will be your most trusted partner through life's toughest challenges.
SPECIALIZED TREATMENT
Our compassionate therapists will be by your side, offering individual guidance, tips and strategies to help you find relief and build confidence in yourself.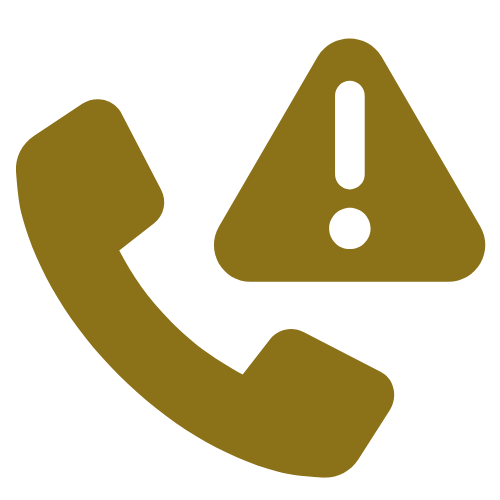 EMERGENCY CARE
We offer same-day appointments so that your healing begins from the moment you contact us.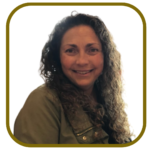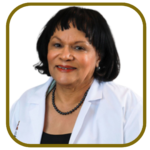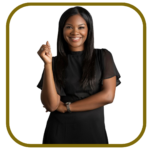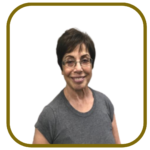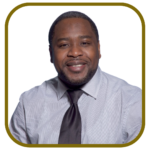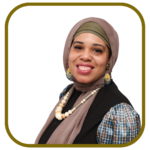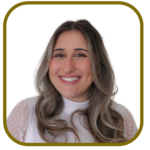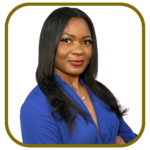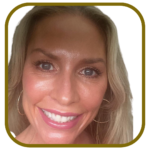 Our compassionate therapists will be by your side. We will offer individual guidance, coping & emotional support. You will be equipped with the life skills that you need to navigate life and improve your functioning & experiences. Our clinicians come from a wide range of backgrounds, each with their own unique set of skills and experiences. We are confident that we can find the right clinician for you.