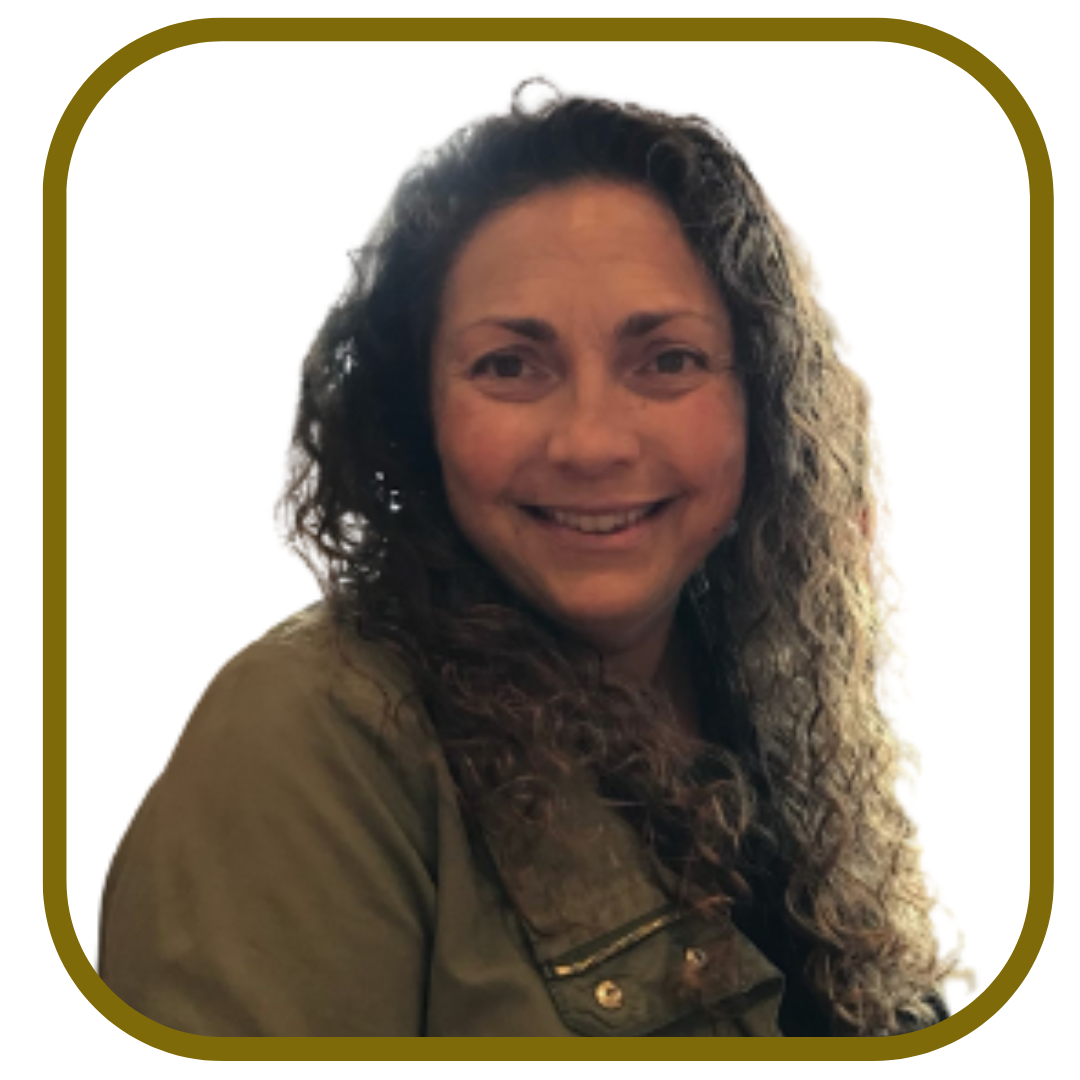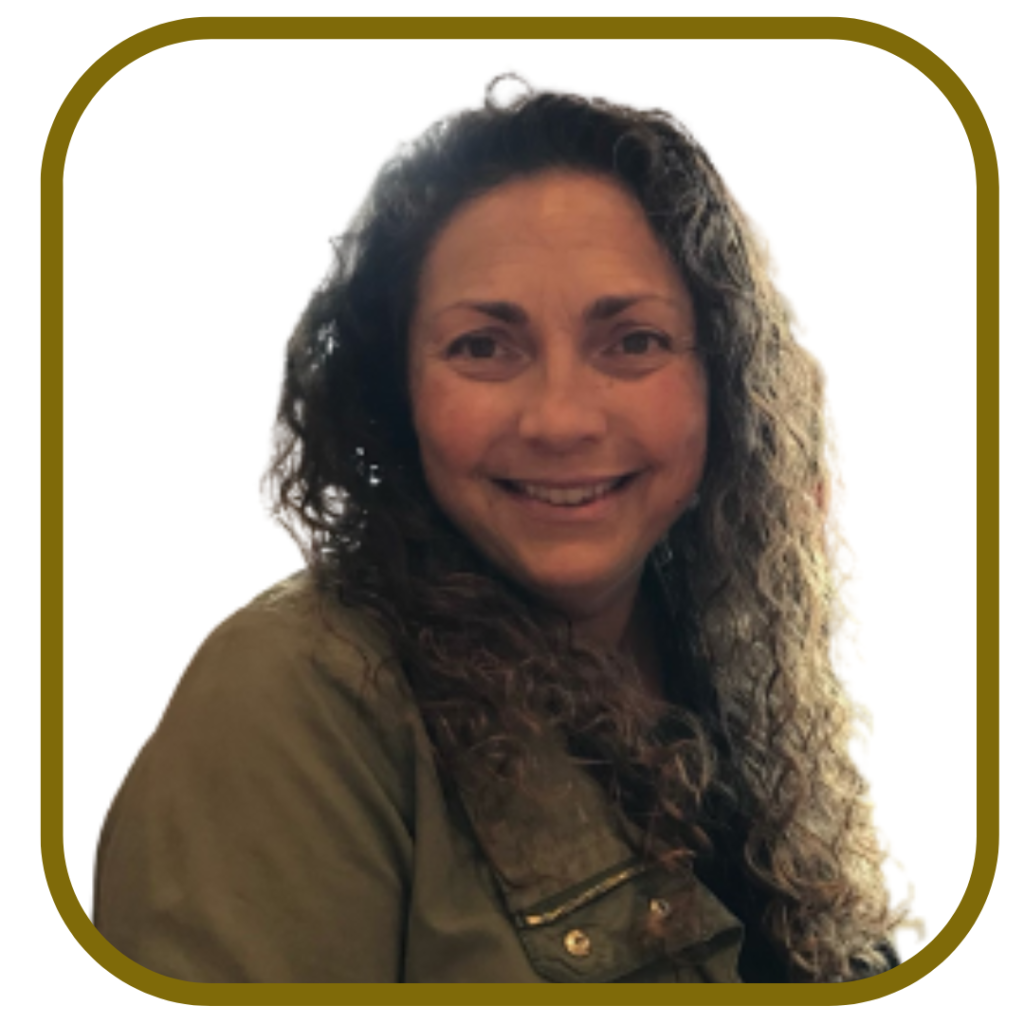 I have been practicing for over 25 years and counting…
My training is in CBT and motivational interviewing. My experience includes extensive work with mentally ill adults and I have sub-specialties with people diagnosed with ADD and Learning Disabilities.
I have worked with many adults with Depression and Anxiety disorders and have a special interest in developing coping skills with the individual I'm working with to face everyday challenges. I am active in the therapeutic relationship and believe that partnering with my client towards every challenge is essential.
I try to understand who my client is and build an individualized strength-based model. Finally, I utilize that person's support system through the eyes of the patient to help overcome whatever emotional obstacles there may be including traumas.
PLEASE BE ADVISED THAT APPOINTMENTS ARE NOT CONFIRMED UNTIL YOU HAVE BEEN CONTACTED BY SOMEONE FROM OUR OFFICE.
Office Hours: 
Monday – Friday
11 AM to 9 PM
Saturday
10 AM to 3 PM
Sunday
12 PM to 5 PM
(Additional session times available upon request)
For all service inquiries, please fill out the form and we'll get back to you as soon as possible.
We'll be happy to answer all your questions, so that your healing begins from the moment you contact us.
861 Main St STE 1 Hackensack NJ 07601
41 Flatbush Ave Flr 1 Brooklyn NY 11217