Depression and anxiety are common mental health disorders that can have a profound effect on someone's mood, thoughts, and behaviors. 
Depression & Anxiety Treatment
According to the National Institute of Mental Health, depression is characterized by persistent feelings of sadness and loss of interest in activities that someone used to enjoy. Anxiety, on the other hand, is marked by feelings of unease, worry, and fear. These emotions can be mild or intense, and they can interfere with everyday activities. While there is no one cause of depression and anxiety, research suggests that a combination of genetic, biological, environmental, and psychological factors play a role. Treatment for these conditions often includes talk therapy, medication, or a combination of both. With proper treatment, most people with depression and anxiety can manage their symptoms and lead happy, productive lives.
Mental health is essential to our overall well-being. It affects how we think, feel, and behave. Mental health care is vital for maintaining our mental health and preventing Mental Health Disorders, such as depression. Mental health disorders are common, with nearly one in five adults in the United States experiencing them in any given year. Depression is the most common type of mental health disorder, affecting more than 16 million adults in the U.S. each year.
Depression can lead to a variety of emotional and physical problems and can decrease a person's ability to function at work and at home. Mental health care can help people with depression by providing treatment and support.
Treatment for depression may include medication, therapy, or both. Mental health care providers can also provide support to family and friends who are affected by someone's depression. Depression is a serious condition that should not be ignored. If you or someone you know is struggling with depression, contact us immediately.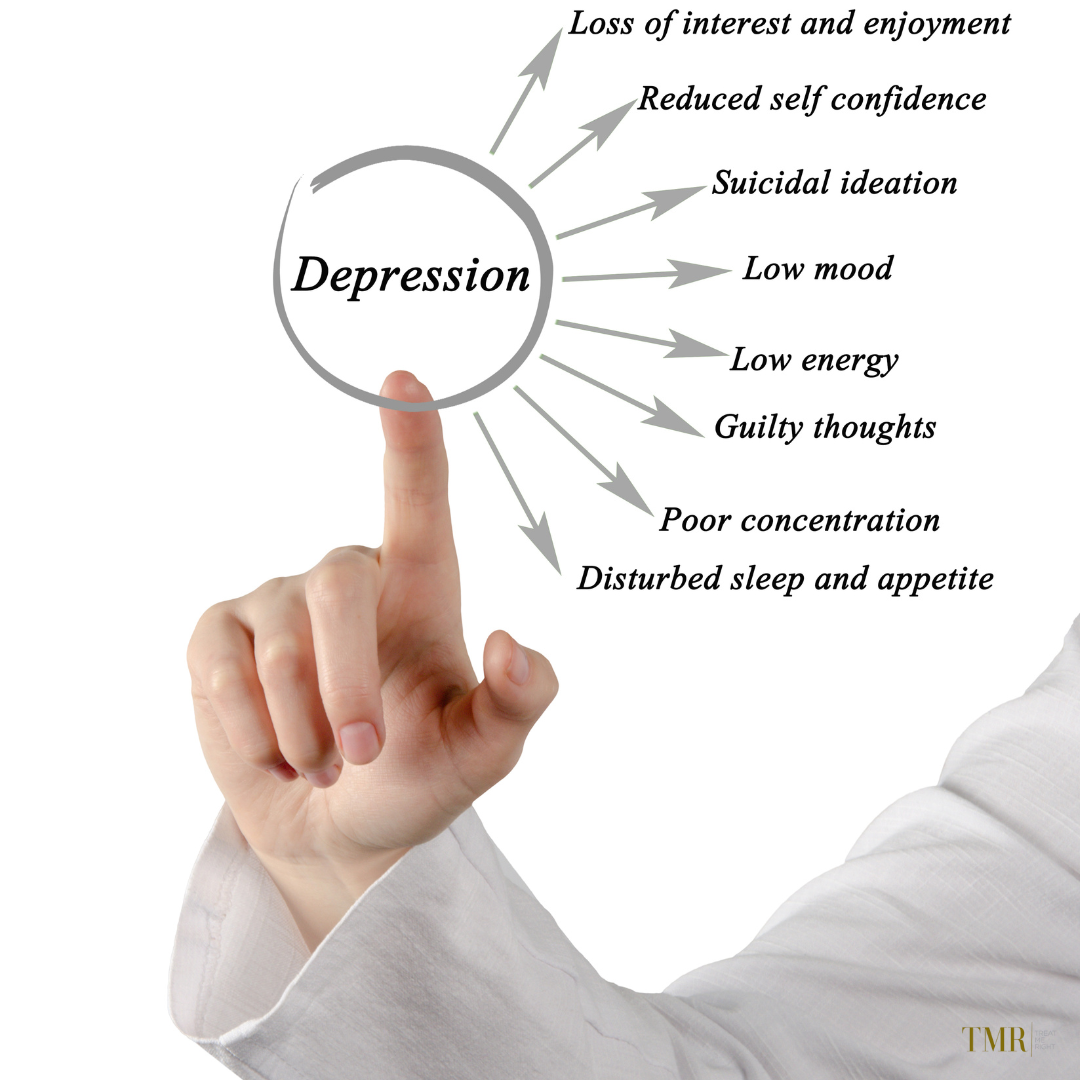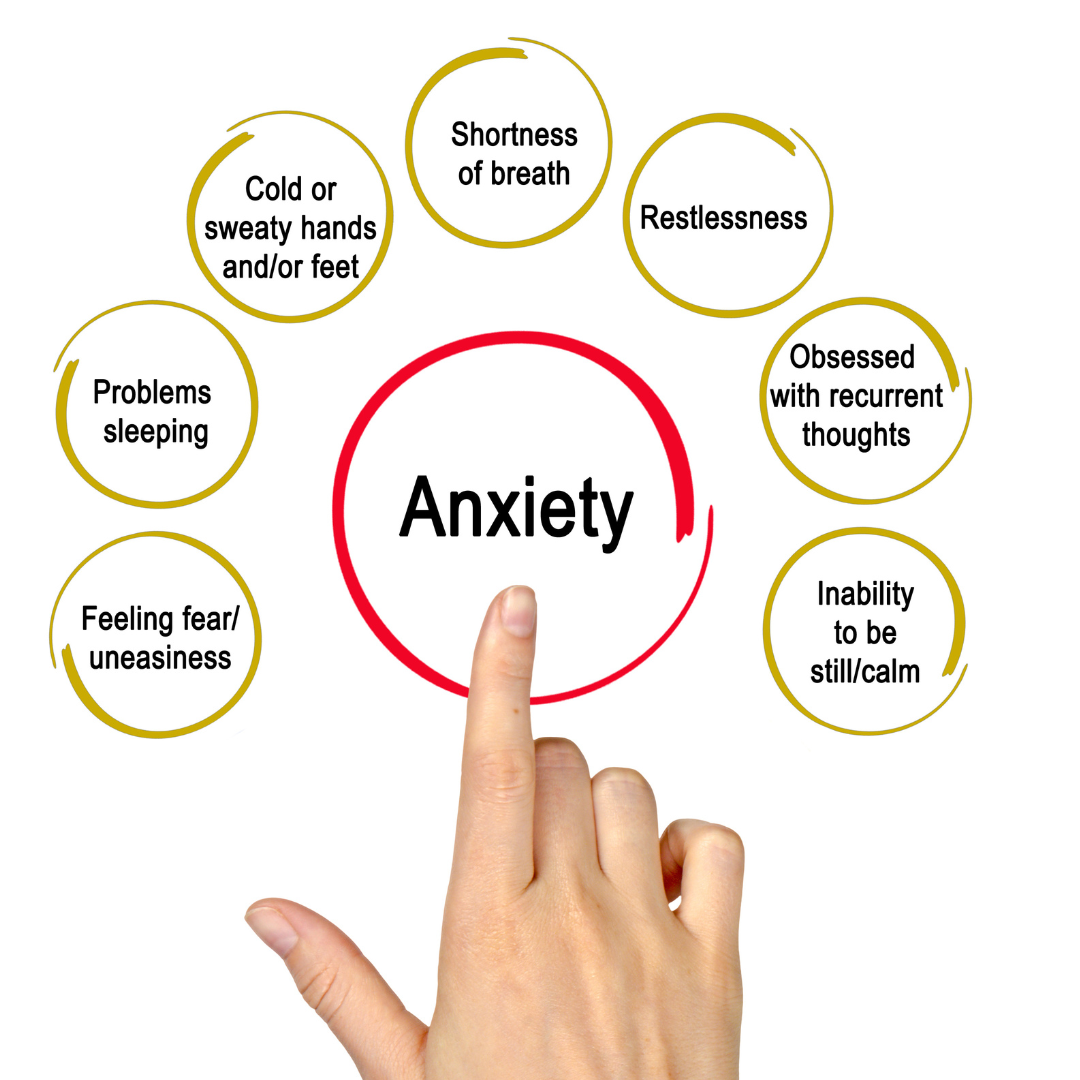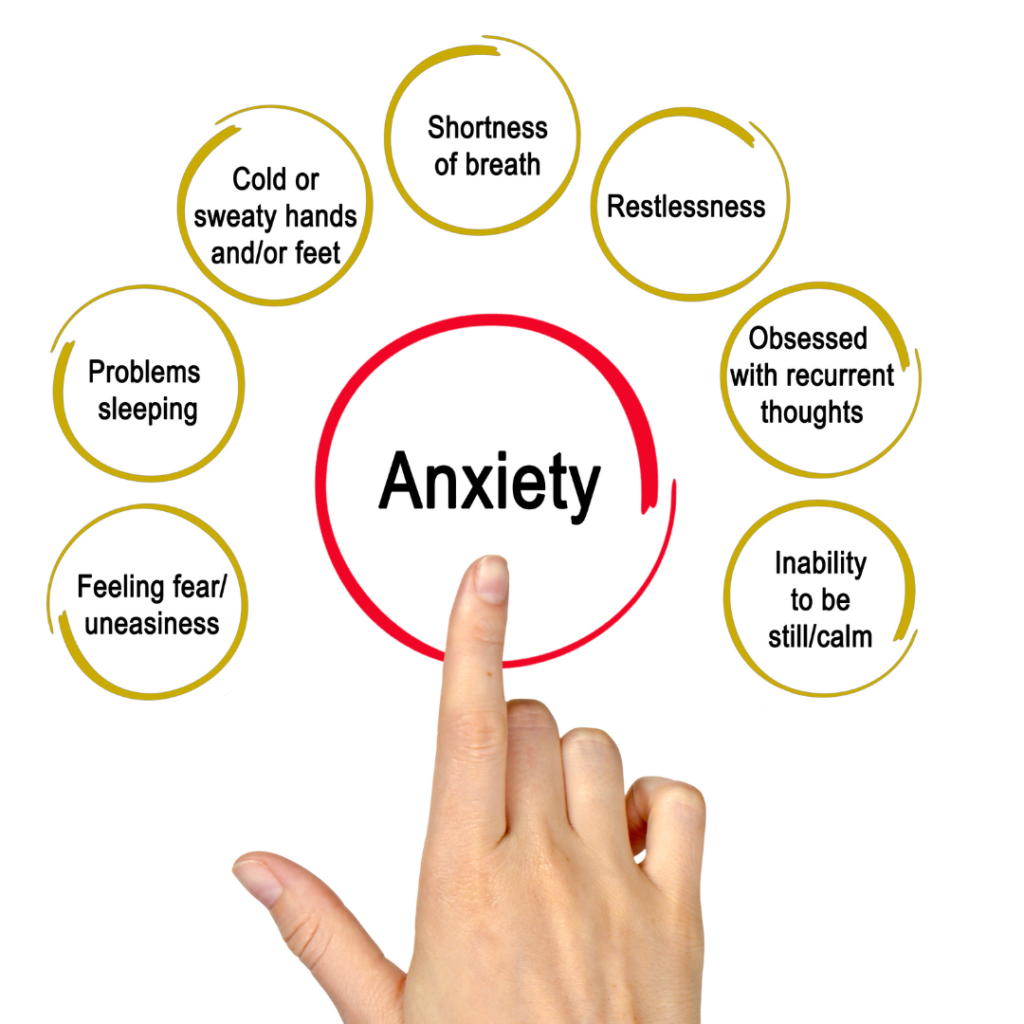 Mental health disorders, such as anxiety, can have a significant impact on an individual's ability to function in daily life. Mental health care can help to manage anxiety and improve quality of life. Mental health care providers can provide medication, therapy, or a combination of both to help treat anxiety. Medication can help to lessen the intensity of symptoms and make it easier to manage them. Therapy can help to identify and change negative thought patterns and behaviors.
Our Mental health care providers can provide support and guidance.
Receiving treatment for anxiety can help people to feel more capable of managing their symptoms and living a fulfilling life.
Contact Us Today & Get The Help Your Need!
We are warm, caring, experienced, licensed mental health professionals dedicated to providing high quality goal-oriented care in a confidential private practice setting.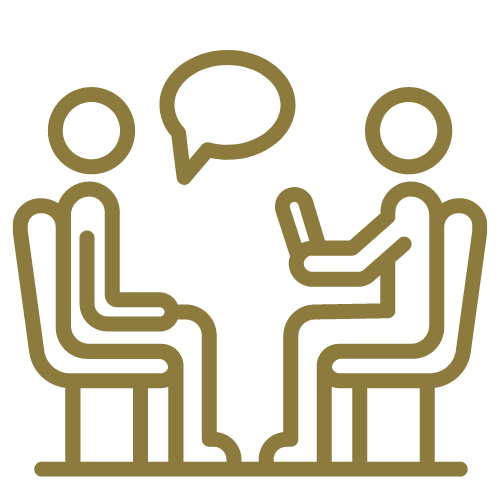 CERTIFIED CONFIDANTES
When you come to us, our therapist will be your most trusted partner through life's toughest challenges.
SPECIALIZED TREATMENT
Our compassionate therapists will be by your side, offering individual guidance, tips and strategies to help you find relief and build confidence in yourself.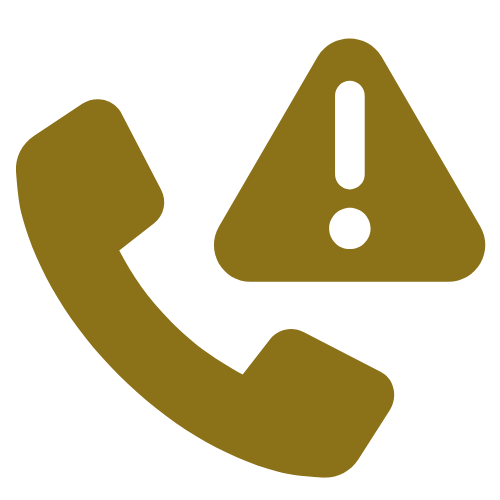 EMERGENCY CARE
We offer same-day appointments so that your healing begins from the moment you contact us.