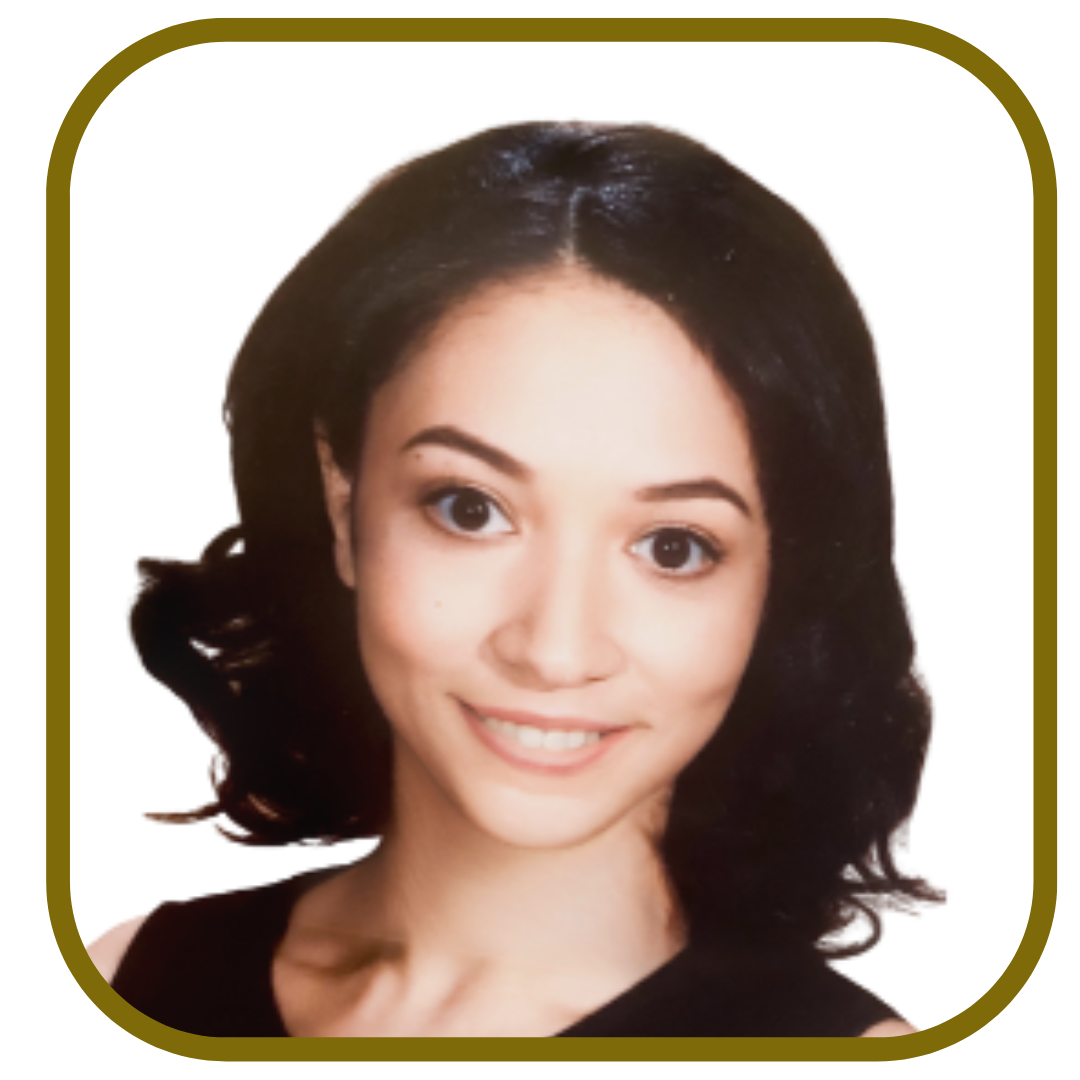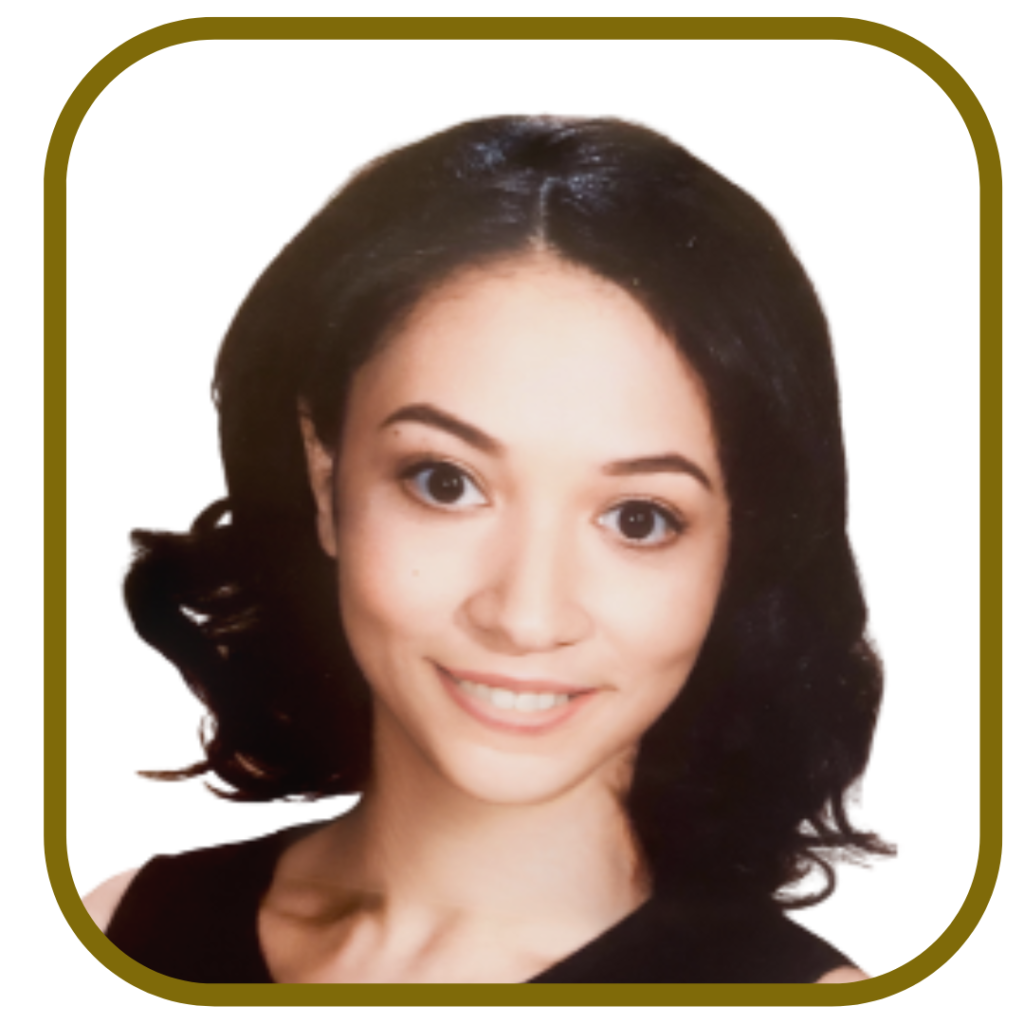 Sarah Baez is a Licensed Master Social Worker who specializes in working with individuals, families, and groups.
She has worked in a variety of settings, including hospitals, schools, and private practices. Sarah is dedicated to helping her clients improve their well-being and reach their full potential.
She provides individualized care and develops treatment plans that are tailored to each client's unique needs. Sarah also offers therapy sessions on topics such as self-care, coping with stress, and managing emotions.
Sarah is passionate about her work and is committed to helping her clients lead happier and healthier lives.
PLEASE BE ADVISED THAT APPOINTMENTS ARE NOT CONFIRMED UNTIL YOU HAVE BEEN CONTACTED BY SOMEONE FROM OUR OFFICE. TO EXPEDITE THE PROCESS.
Office Hours: 
Monday – Friday
11 AM to 9 PM
Saturday
10 AM to 3 PM
Sunday
12 PM to 5 PM
(Additional session times available upon request)
INSURANCE INFORMATION CAN BE SUBMITTED BY CLICKING ON THE "SUBMIT INSURANCE" TAB ON THE HOMEPAGE.
For all service inquiries, please fill out the form and we'll get back to you as soon as possible.
We'll be happy to answer all your questions, so that your healing begins from the moment you contact us.
861 Main St STE 1 Hackensack NJ 07601
41 Flatbush Ave Flr 1 Brooklyn NY 11217