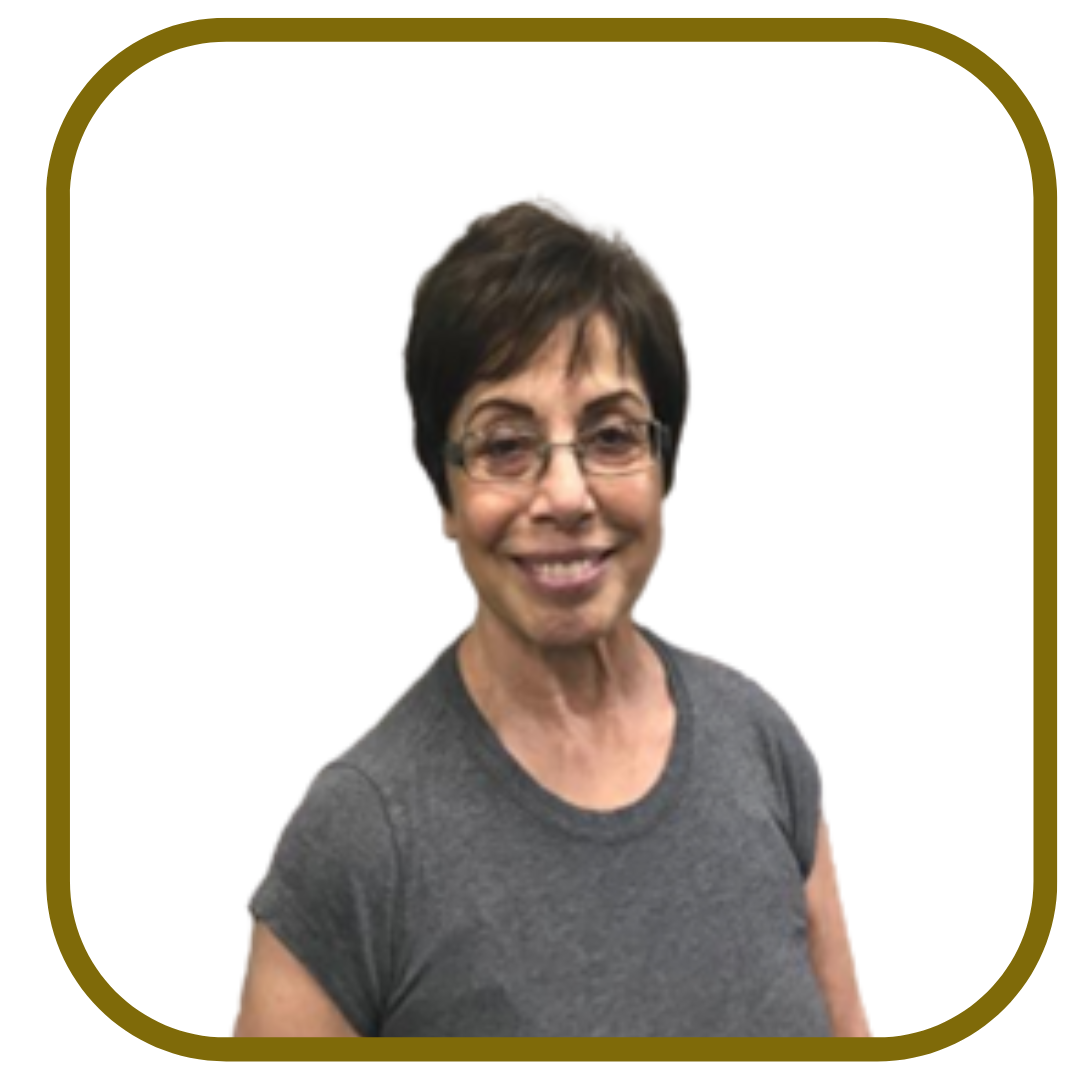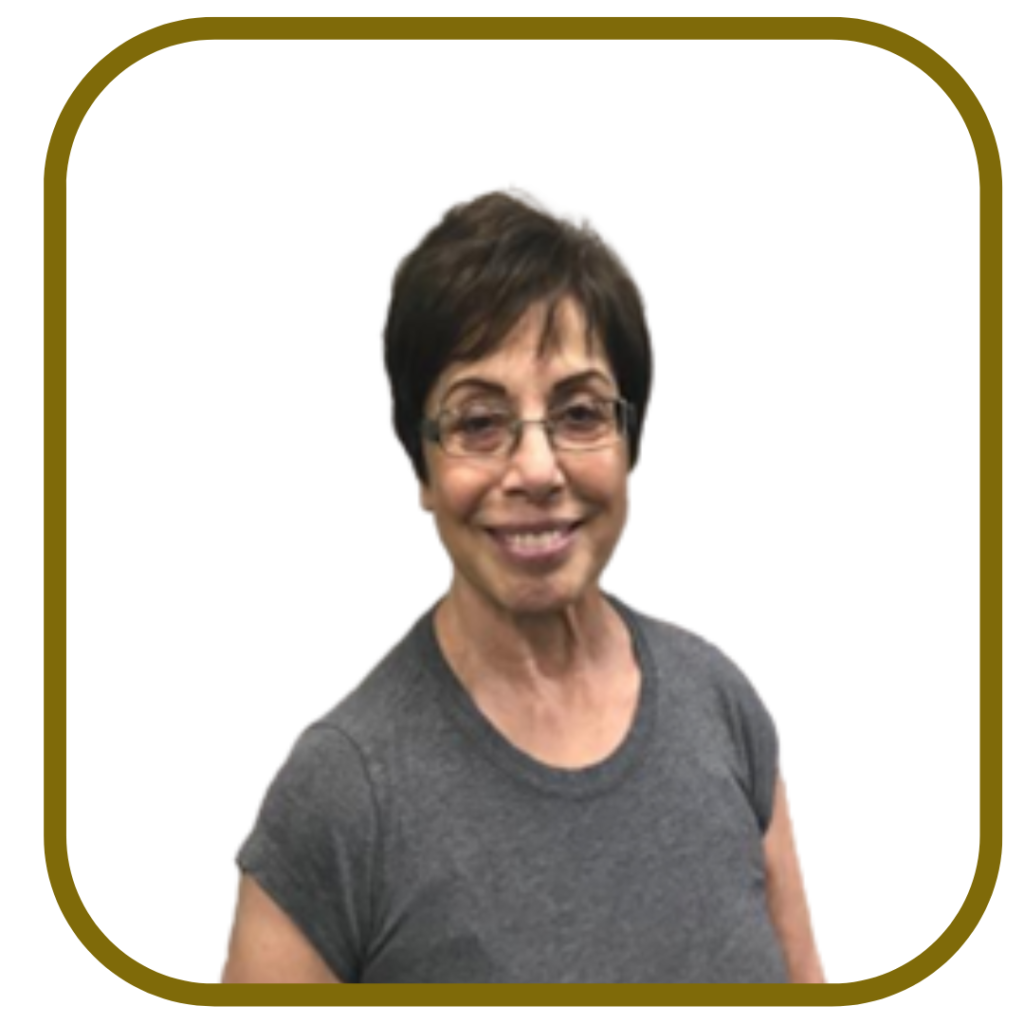 PARI IS A LICENSED PROFESSIONAL AND REHABILITATION COUNSELOR WITH EXPANSIVE EXPERIENCE.
She is a trained family and relationship therapist, Hypnotherapist, Supervisor, Smoke cessation, and Psychoanalyst. In addition, Pari is well versed in Trauma, unobstructive Sleep medicine and Mindfulness Relaxation technique. Her approach to her patients is with compassion and understanding of the patients' conditions. Having a background in the science of nursing and midwifery allows her to see both the physical and mental status of her patients, and also allows her to work with first time parents in depth.
PLEASE BE ADVISED THAT APPOINTMENTS ARE NOT CONFIRMED UNTIL YOU HAVE BEEN CONTACTED BY SOMEONE FROM OUR OFFICE.
Office Hours: 
Monday – Friday
11 AM to 9 PM
Saturday
10 AM to 3 PM
Sunday
12 PM to 5 PM
(Additional session times available upon request)
For all service inquiries, please fill out the form and we'll get back to you as soon as possible.
We'll be happy to answer all your questions, so that your healing begins from the moment you contact us.
861 Main St STE 1 Hackensack NJ 07601
41 Flatbush Ave Flr 1 Brooklyn NY 11217