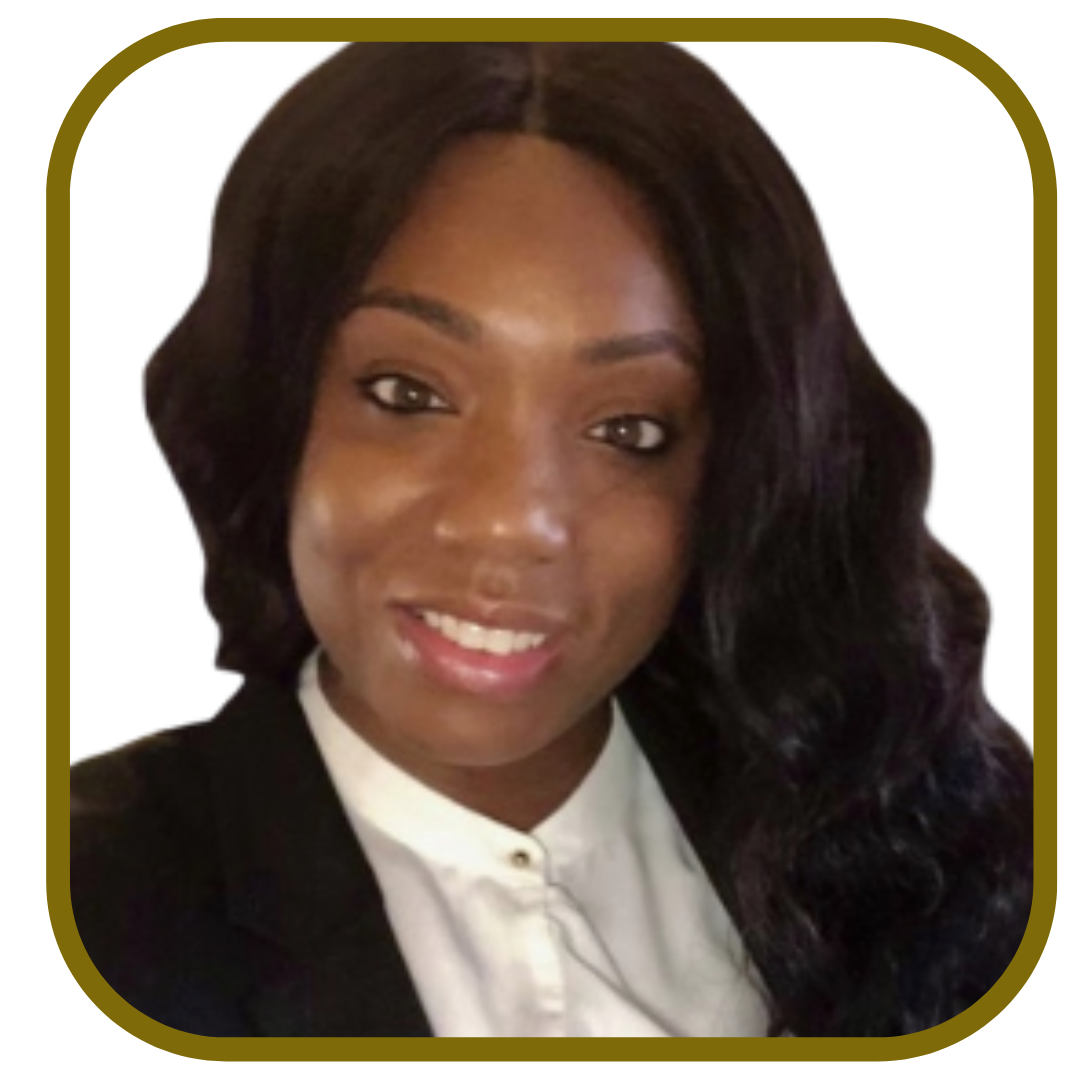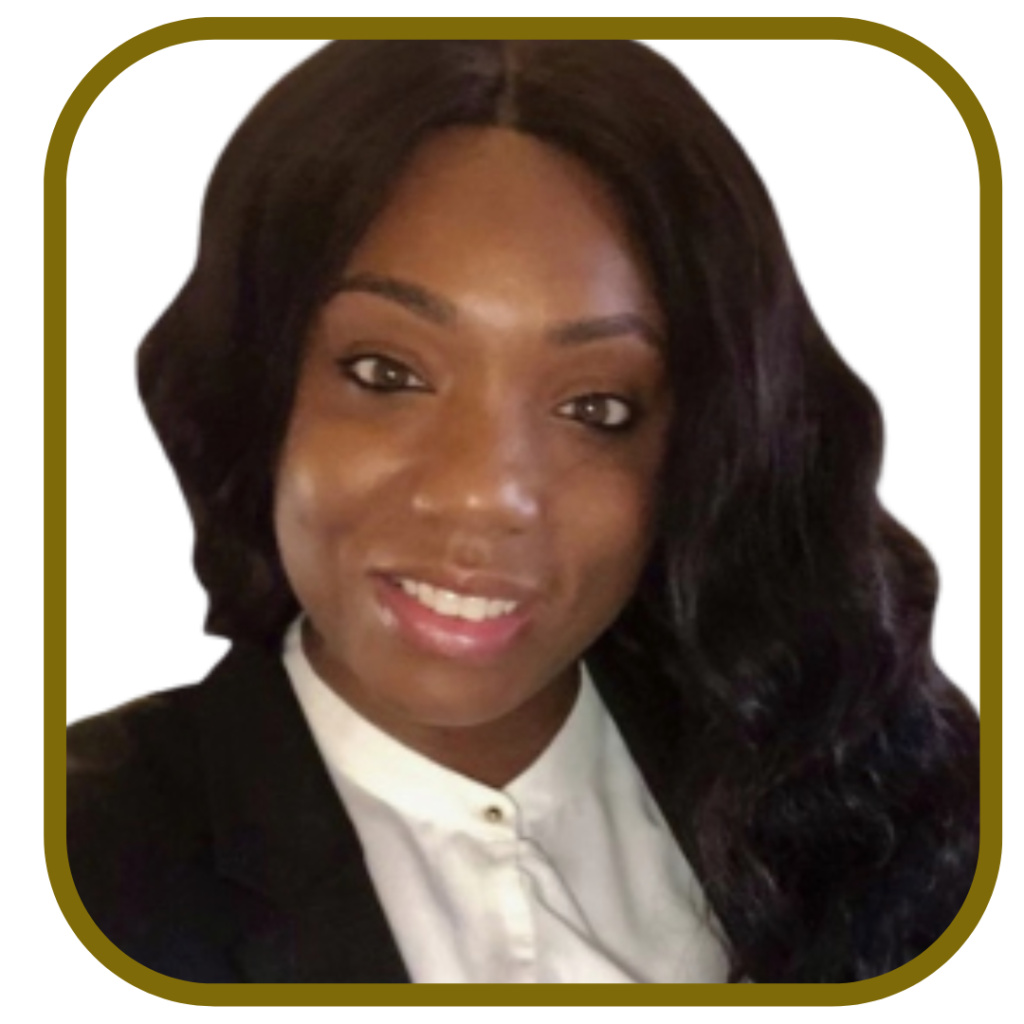 Psychotherapist, DSW, LSW
As a Psychotherapist, I believe that everyone already has the tools they need to be their most productive and successful self.
Sometimes people just need support and encouragement from an outside source to reach their personal "happy place". Every patient has a right to Self-Determination and Self-Awareness. Psychotherapy can help develop insight, coping mechanisms, and social skills to help us build stronger relationships.
I have a Doctorate degree from the University of Southern California with a background in Human Behavior, and a Master's degree from Long Island University with a background in Criminal Justice and Forensic Science. I am licensed by the Social Work Board in the state of New Jersey. I have 9 years of experience working with children and families at the Administration for Children's Services who have suffered the effects of trauma, substance abuse, domestic violence, unhealthy family dynamics, and overall poor coping skills. I specialize in areas, including but not limited to, teenage conflict, ADHD, Depression, childhood trauma, anxiety, and infidelity.
I am also well-versed in Psychopharmacology and coordinate therapy with medication management by a qualified psychiatrist and/or Nurse Practitioner.
My Approach is realistic, warm, and knowledgeable; as well as interactive. I believe in meeting my patients where they are and giving them the unique tools to realize what is best for their situation. I am positive that you will get exactly what you need from my sessions as they will be more than safe and accepting.
PLEASE BE ADVISED THAT APPOINTMENTS ARE NOT CONFIRMED UNTIL YOU HAVE BEEN CONTACTED BY SOMEONE FROM OUR OFFICE. TO EXPEDITE THE PROCESS.
Office Hours: 
Monday – Friday
11 AM to 9 PM
Saturday
10 AM to 3 PM
Sunday
12 PM to 5 PM
(Additional session times available upon request)
INSURANCE INFORMATION CAN BE SUBMITTED BY CLICKING ON THE "SUBMIT INSURANCE" TAB ON THE HOMEPAGE.
For all service inquiries, please fill out the form and we'll get back to you as soon as possible.
We'll be happy to answer all your questions, so that your healing begins from the moment you contact us.
861 Main St STE 1 Hackensack NJ 07601
41 Flatbush Ave Flr 1 Brooklyn NY 11217