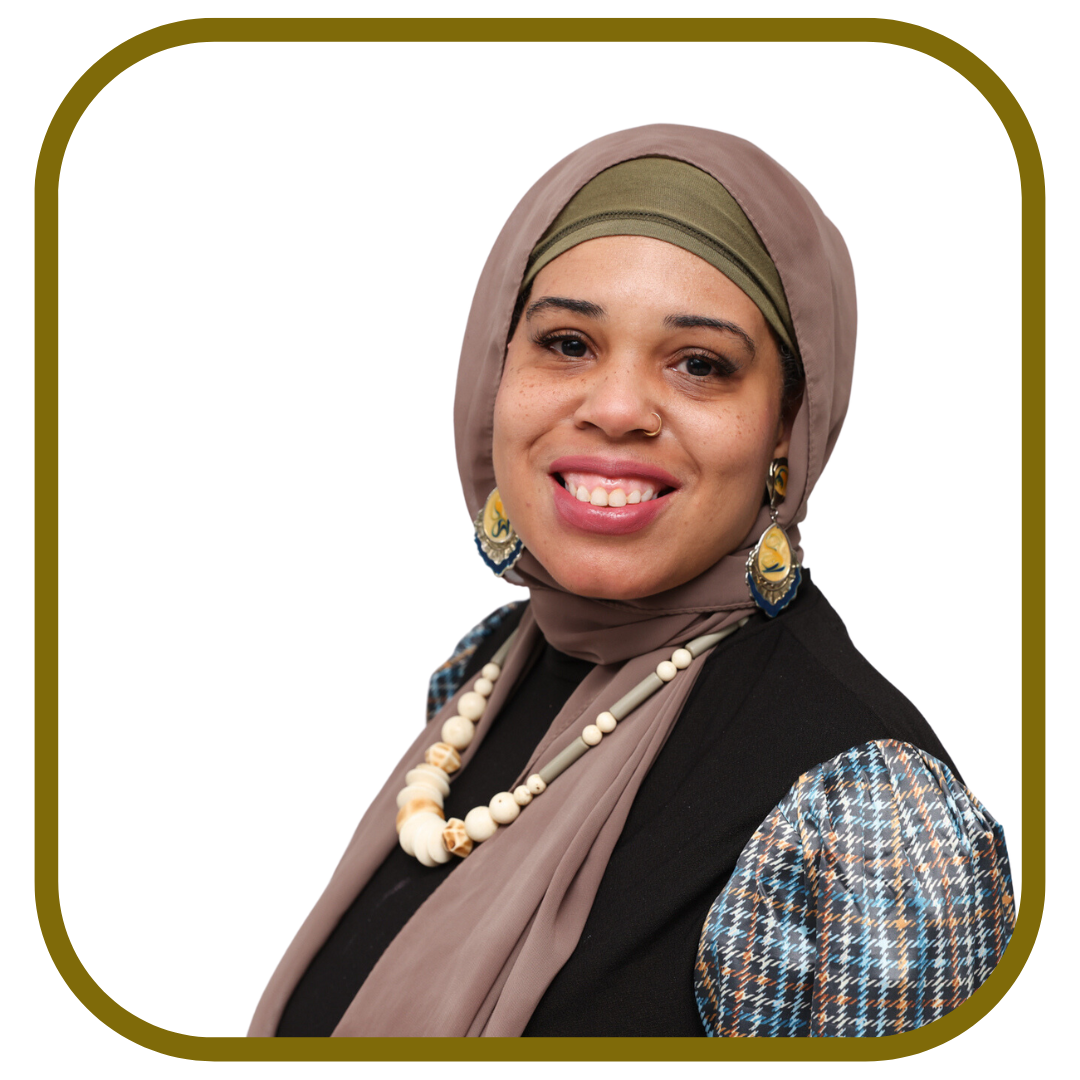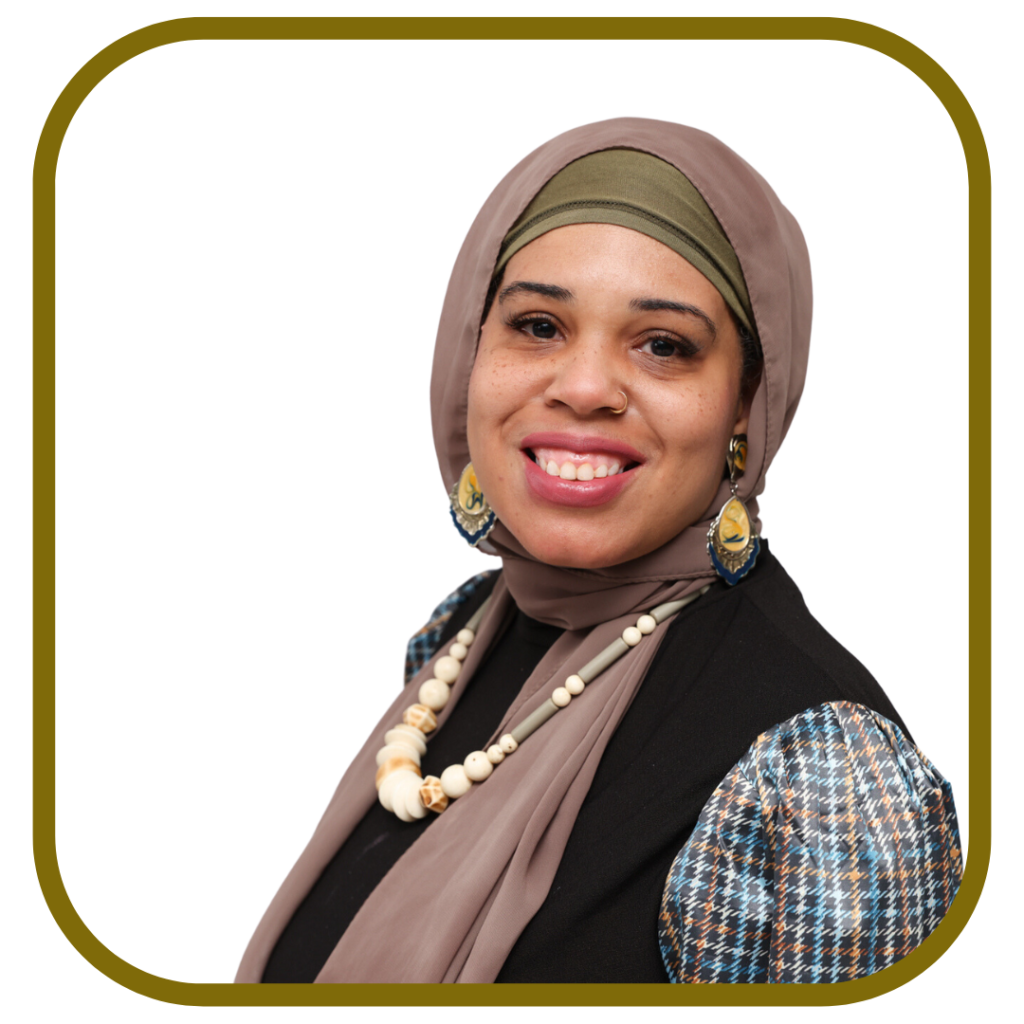 Dr. Khadijah Hameed is a highly accomplished professional in the mental health field.
Dr. Khadijah Hameed earned a Master's Degree in Forensic Psychology from John Jay College of Criminal Justice in New York, NY, a Master's Degree in Clinical Psychology and Doctorate in Clinical Psychology from American Professional School of Psychology (ASPP), Washington DC Campus.
She has an extensive background working in the mental health field, including conducting forensic psychological evaluations for the court system, psychological assessment, jail diversion, and psychotherapy with diverse populations. Dr. Hameed also has a teaching background, which includes teaching undergraduate and graduate-level college courses to college students.
Her passion lies heavily in assisting the wrongfully convicted and she is devoted to making major contributions in reducing criminal recidivism and increasing unity within the Black community. Dr. Hameed has training in Martial Arts and has worked for her family-owned cultural arts business for decades, which has played a role in shaping her worldview.
She devotes her life to her family and continued involvement in issues related to social justice.  
PLEASE BE ADVISED THAT APPOINTMENTS ARE NOT CONFIRMED UNTIL YOU HAVE BEEN CONTACTED BY SOMEONE FROM OUR OFFICE.
Office Hours: 
Monday – Friday
11 AM to 9 PM
Saturday
10 AM to 3 PM
Sunday
12 PM to 5 PM
(Additional session times available upon request)
For all service inquiries, please fill out the form and we'll get back to you as soon as possible.
We'll be happy to answer all your questions, so that your healing begins from the moment you contact us.
861 Main St STE 1 Hackensack NJ 07601
41 Flatbush Ave Flr 1 Brooklyn NY 11217