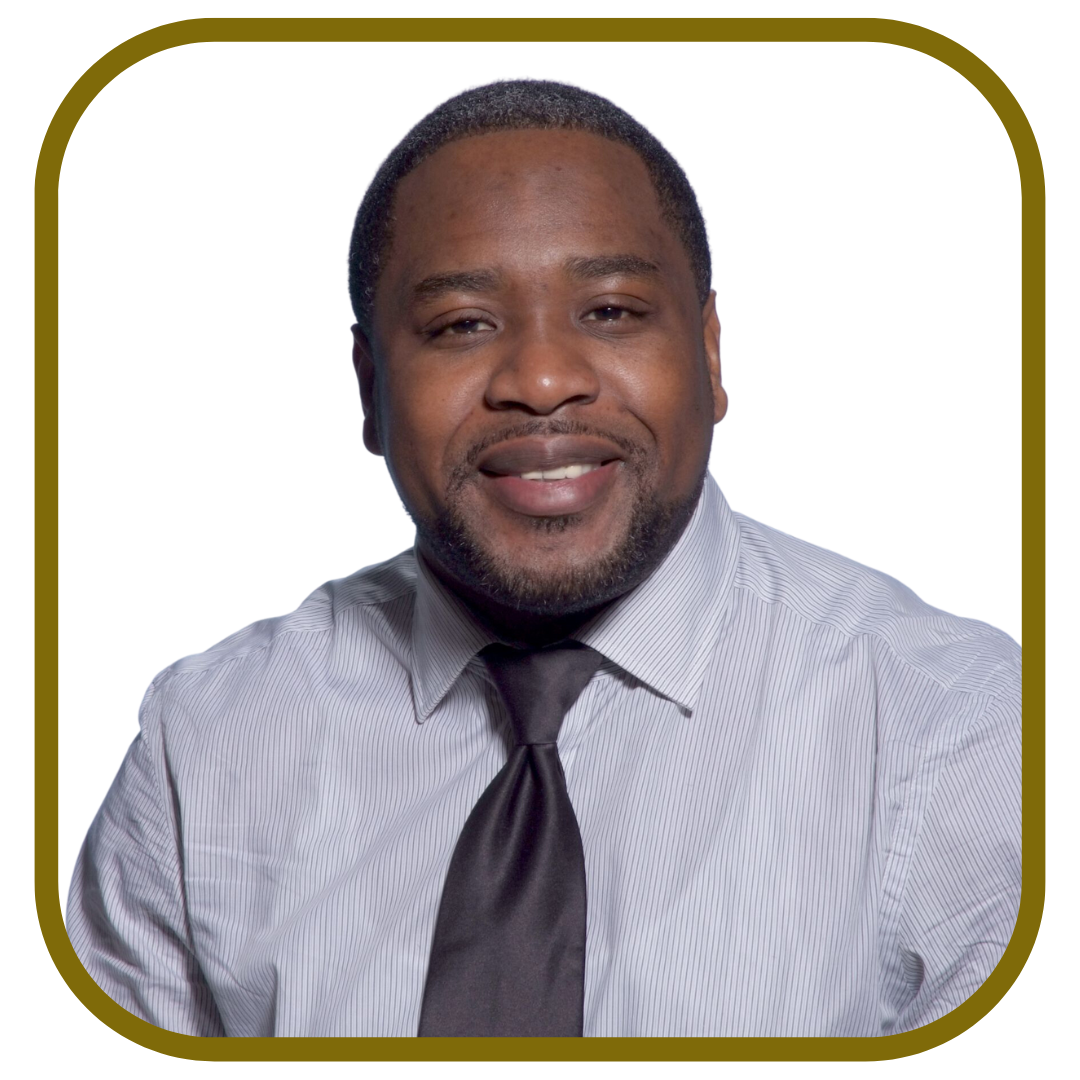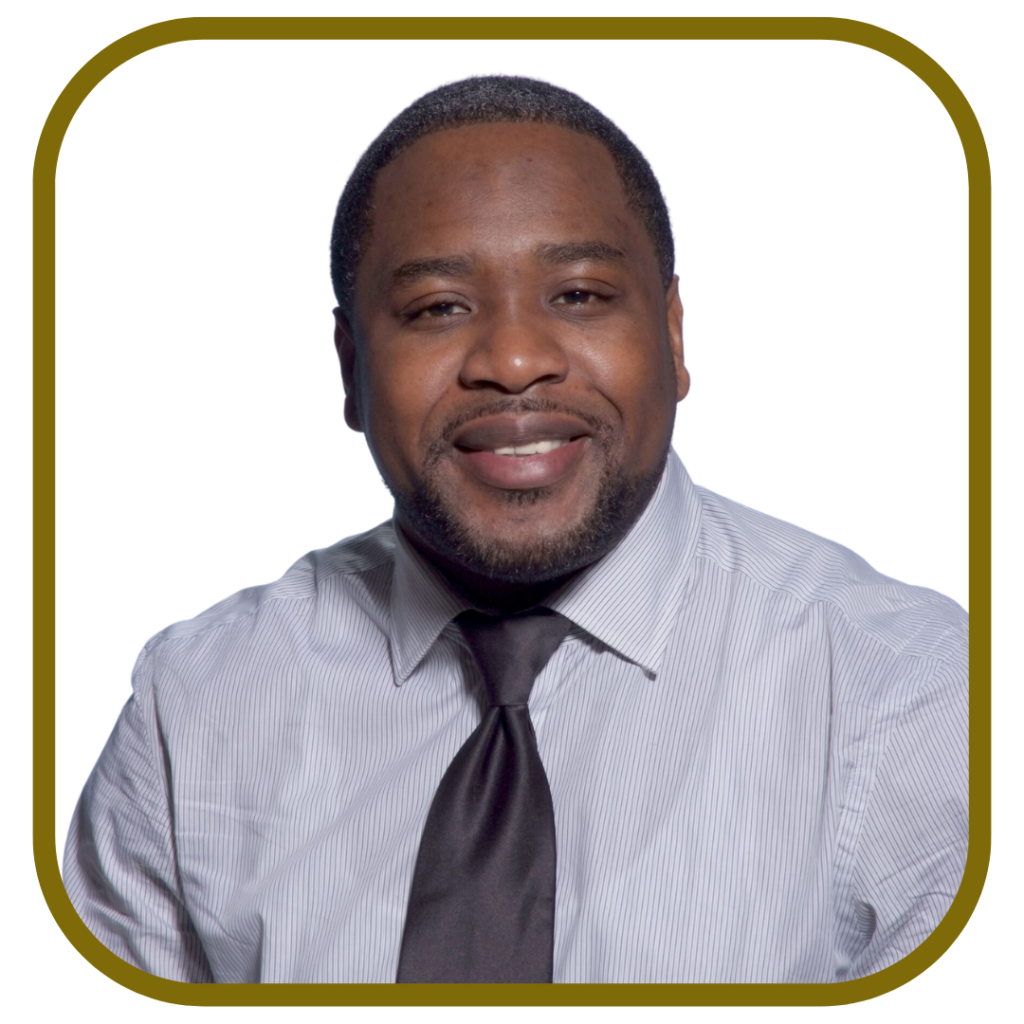 As a board-certified Psychiatric Nurse Practitioner, PMHNP, Kirt has dedicated his career to improving the lives of individuals struggling with mental health issues.
I have worked in a variety of mental health settings, including inpatient, outpatient, and emergency care. I have also worked with a range of age groups, from adolescents to geriatrics. In my current role, I am responsible for providing medication management and therapy to patients with severe mental health disorders. I also provide consultation to other Psychiatric Nurse Practitioners and healthcare professionals on how to best care for patients with mental health disorders. I am confident in my ability to provide excellent care to patients with psychiatric disorders. I have a strong understanding of the latest research and treatments in the field and am up-to-date on the latest medications. I am also skilled in providing therapy and counseling to patients and their families.
PLEASE BE ADVISED THAT APPOINTMENTS ARE NOT CONFIRMED UNTIL YOU HAVE BEEN CONTACTED BY SOMEONE FROM OUR OFFICE.
Office Hours: 
Monday – Friday
11 AM to 9 PM
Saturday
10 AM to 3 PM
Sunday
12 PM to 5 PM
(Additional session times available upon request)
For all service inquiries, please fill out the form and we'll get back to you as soon as possible.
We'll be happy to answer all your questions, so that your healing begins from the moment you contact us.
861 Main St STE 1 Hackensack NJ 07601
41 Flatbush Ave Flr 1 Brooklyn NY 11217