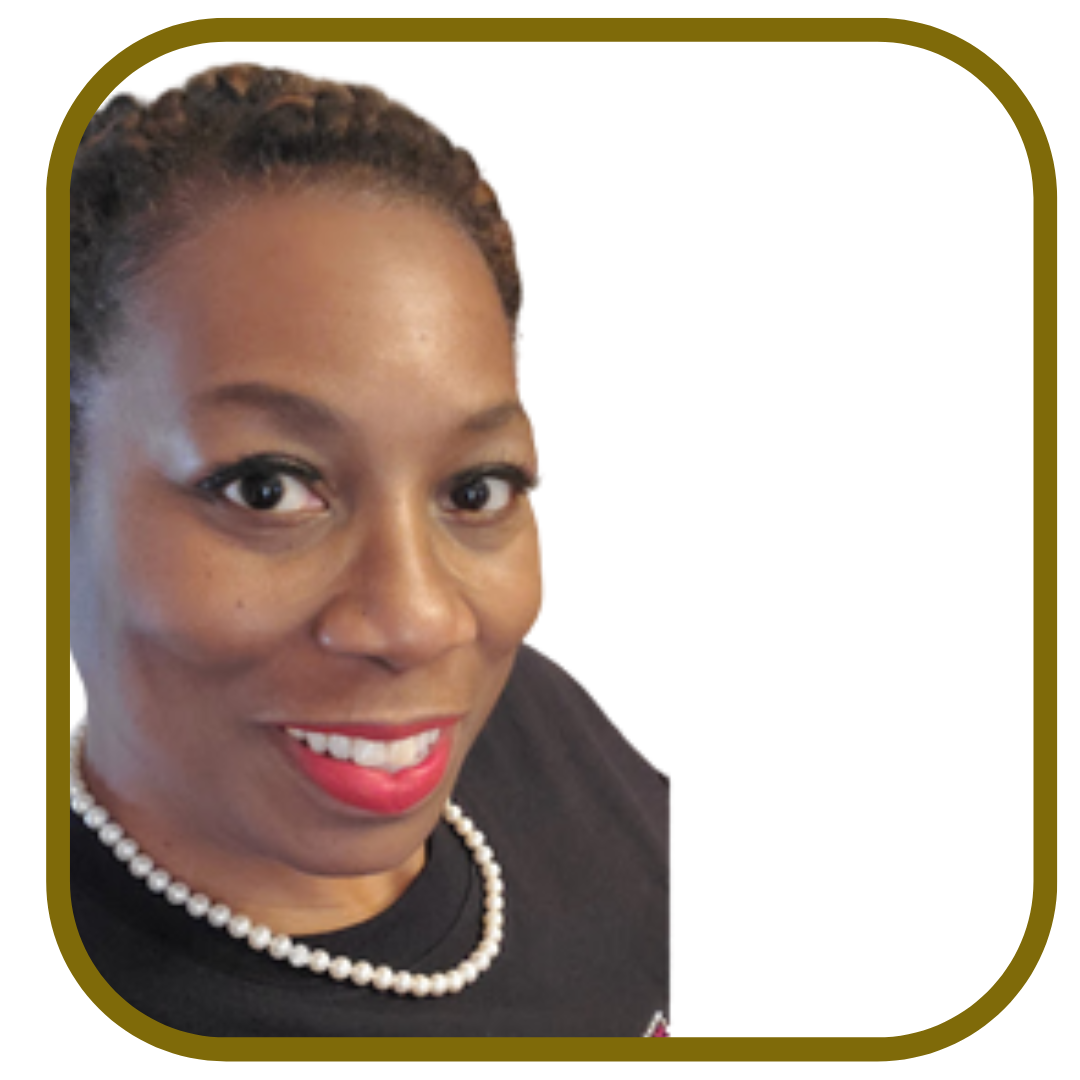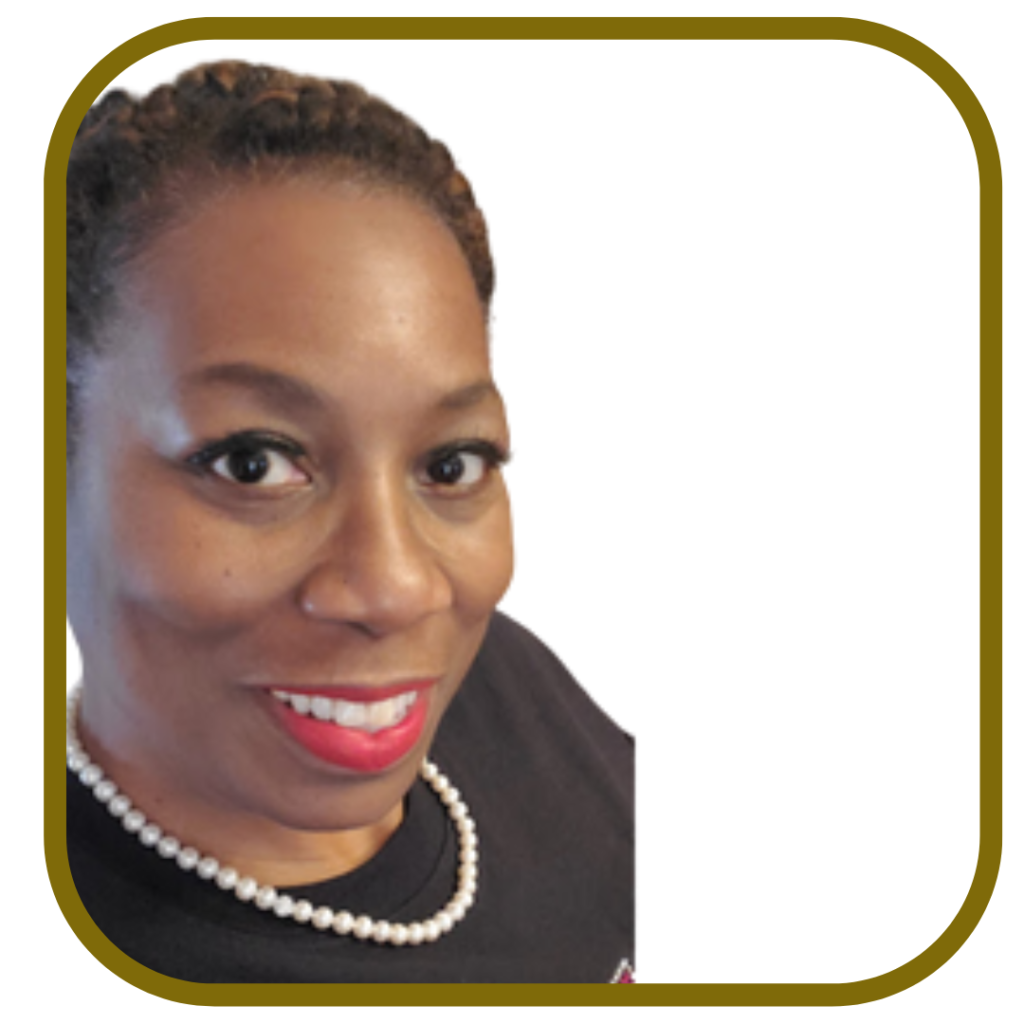 Psychotherapist, MSW, LSW
I am passionate about fostering meaningful change with even the most resistant, angry or withdrawn young person. 
Over the years, I have developed skills which have allowed me to develop a therapeutic bond with children, adolescents and young adults. Because no two people are the same, I have learned to be flexible in my therapeutic approach, easing the process. It's not easy to share your deepest thoughts and feelings.
Oftentimes young people feel misunderstood, judged and isolated by their peers, family members and, even, their parents. In these times it can be difficult to express their true feelings but finding the right therapist can help manifest change.
My philosophy and approach to practice is to provide a comfortable environment that allows every client to feel respected and treated with dignity. By working with me, I will do more than establish goals. Together we will develop a strategy that will help reach the identified goals and live the life you are destined to live. Graduated from Fordham University Lincoln Center campus, NYC where I received a Masters in Social Work 2001 and a Post-Master certification in Child and Adolescent Therapy.
A proud graduate from an HBCU where she earned her undergraduate degree in social work from Norfolk State University. Proud Member of the Bergen County Alumnae Chapter Delta Sigma Theta Sorority Inc. One of Colette's favorite quotes from the late Maya Angelou simply sums up her philosophy to her practice…" I learned that people may forget what you said; People will forget what you did but people will never forget how you made them feel" Treat everyone with dignity and respect.
PLEASE BE ADVISED THAT APPOINTMENTS ARE NOT CONFIRMED UNTIL YOU HAVE BEEN CONTACTED BY SOMEONE FROM OUR OFFICE. TO EXPEDITE THE PROCESS.
Office Hours: 
Monday – Friday
11 AM to 9 PM
Saturday
10 AM to 3 PM
Sunday
12 PM to 5 PM
(Additional session times available upon request)
INSURANCE INFORMATION CAN BE SUBMITTED BY CLICKING ON THE "SUBMIT INSURANCE" TAB ON THE HOMEPAGE.
For all service inquiries, please fill out the form and we'll get back to you as soon as possible.
We'll be happy to answer all your questions, so that your healing begins from the moment you contact us.
861 Main St STE 1 Hackensack NJ 07601
41 Flatbush Ave Flr 1 Brooklyn NY 11217