A proven effective treatment for major depression. Neurostar TMS is a safe, effective depression treatment without the side effects of medication.
NeuroStar TMS is a cutting-edge treatment option for people struggling with depression, even if they have not experienced relief from medications. This noninvasive therapy utilizes magnetic stimulation to target and stimulate areas of the brain that are underactive in depression, helping to relieve symptoms and improve overall mood and well-being.
If you are struggling with depression and want to explore your treatment options, NeuroStar TMS may be right for you. 
Looking for a treatment option that really works? NeuroStar TMS is a cutting-edge treatment for depression that can help relieve your symptoms and improve your overall mood and well-being. Unlike medications or other therapies, NeuroStar uses magnetic stimulation to target certain areas of the brain that are underactive in depression.
With just a few simple sessions, this noninvasive therapy can help you achieve lasting relief from your depression symptoms. So if you're ready to find real relief from your depression, talk to your doctor about NeuroStar TMS Therapy today.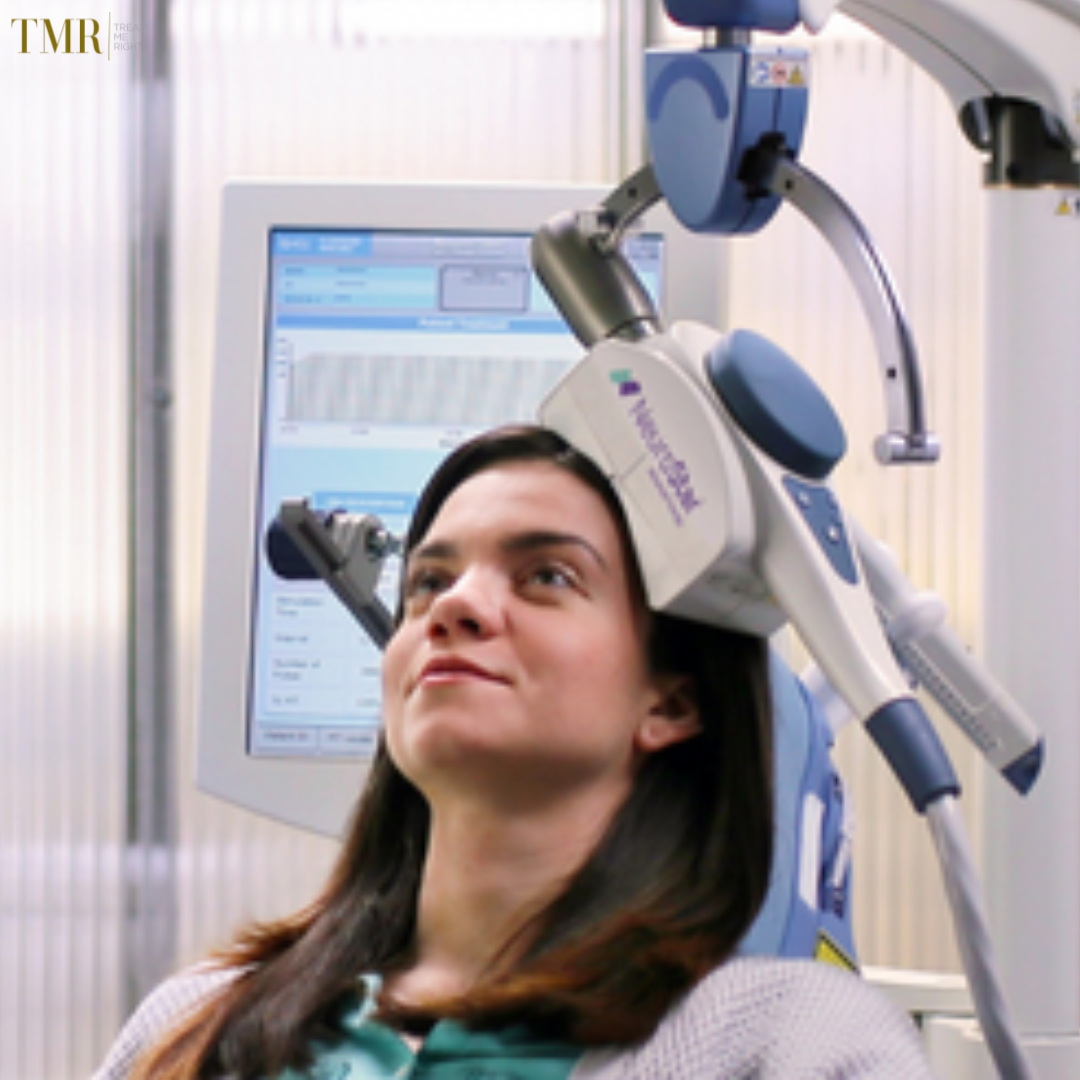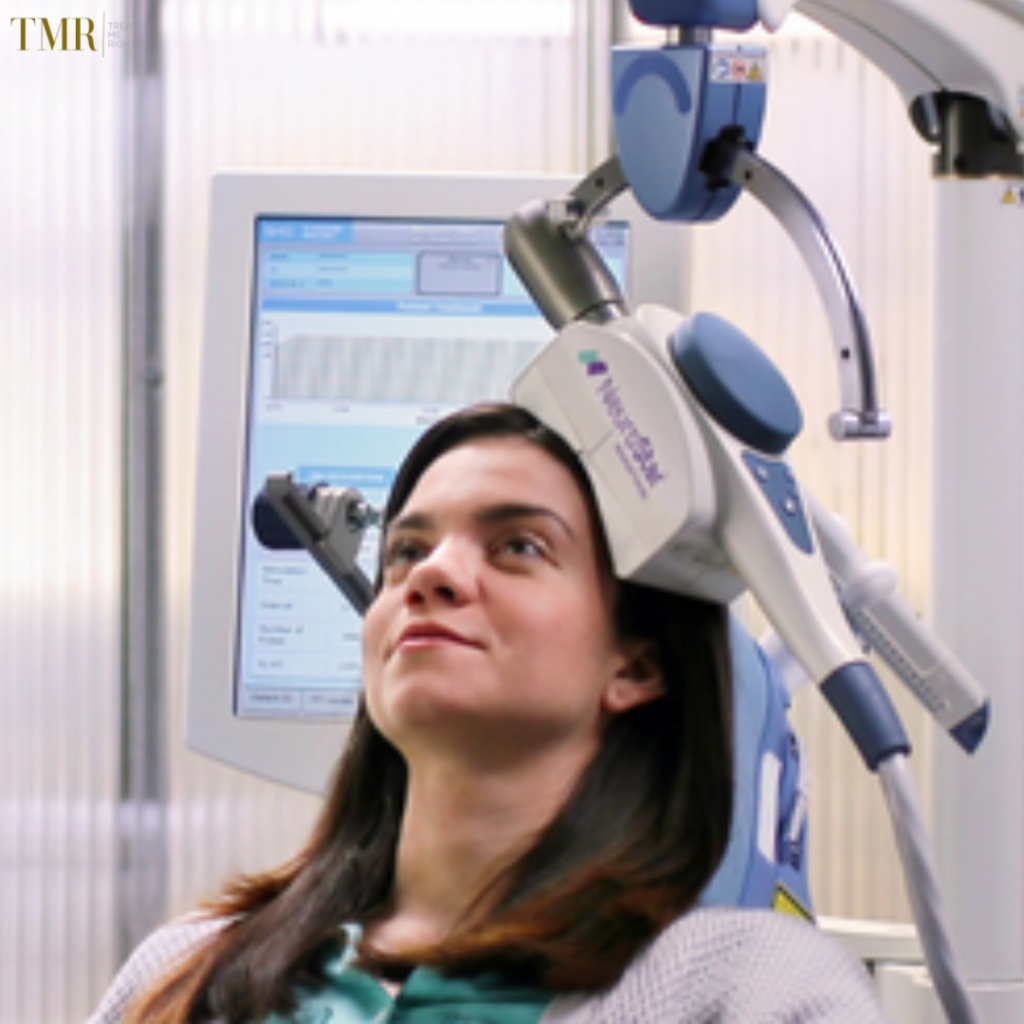 We are warm, caring, experienced, licensed mental health professionals dedicated to providing high quality goal-oriented care in a confidential private practice setting.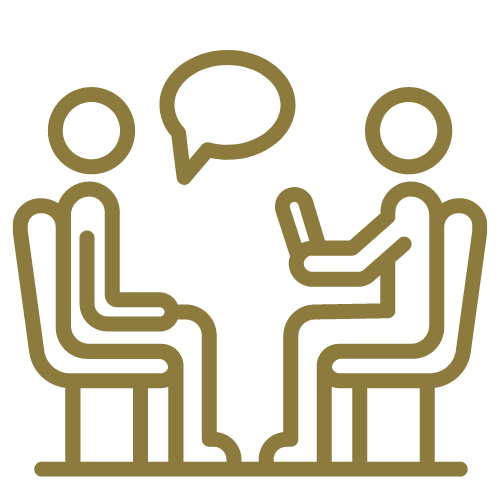 CERTIFIED CONFIDANTES
When you come to us, our therapist will be your most trusted partner through life's toughest challenges.
SPECIALIZED TREATMENT
Our compassionate therapists will be by your side, offering individual guidance, tips and strategies to help you find relief and build confidence in yourself.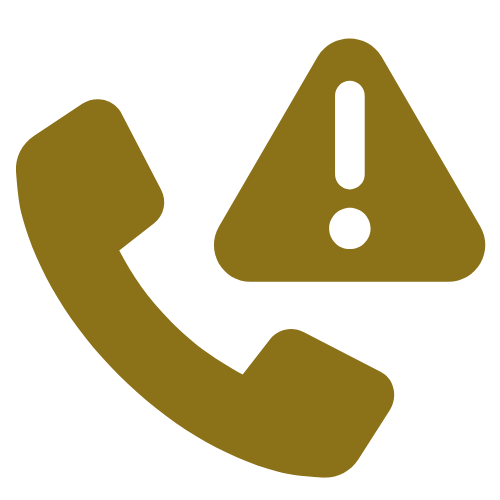 EMERGENCY CARE
We offer same-day appointments so that your healing begins from the moment you contact us.