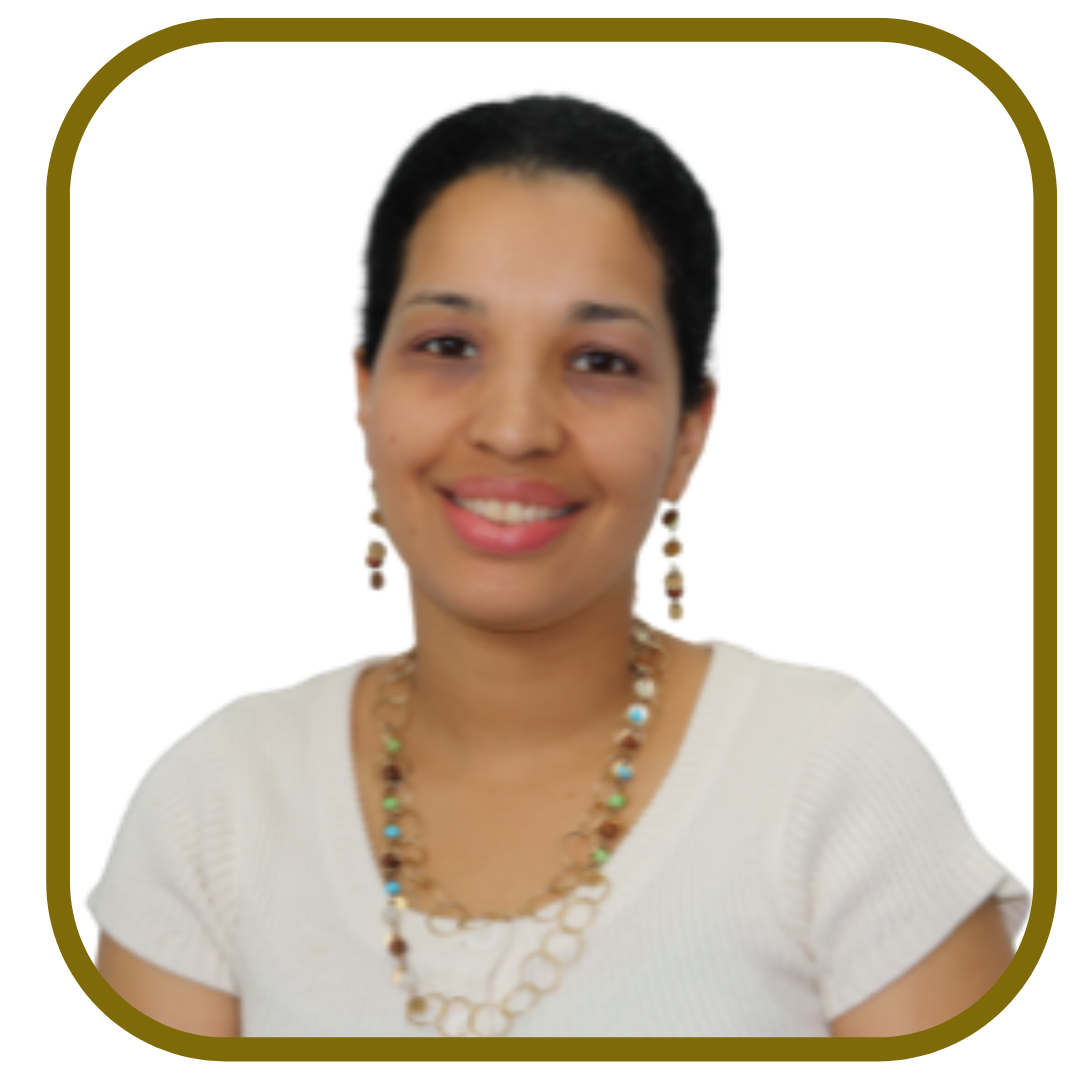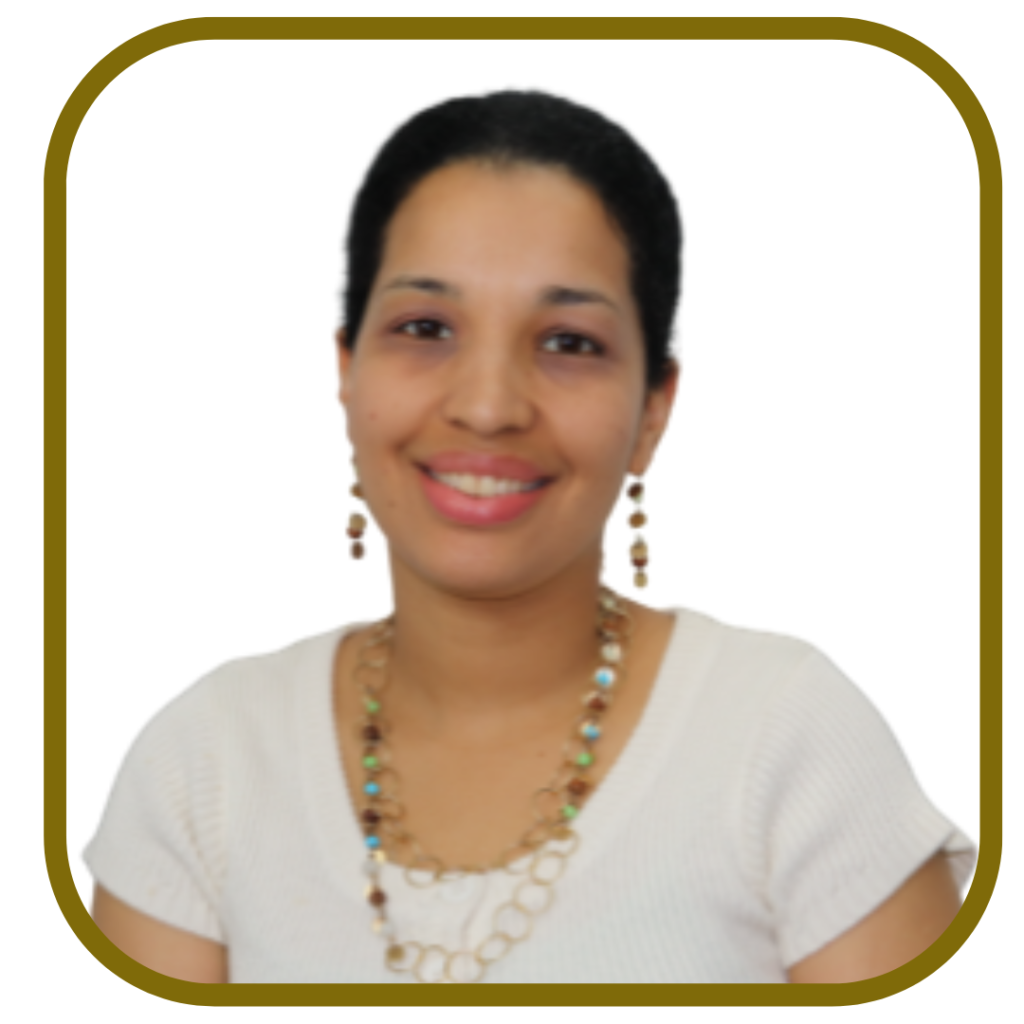 " Everyone has a unique story, every person has a modality that works best for them depending on the circumstances, personality and preferences."
Life in general can sometimes be difficult to manage. The root of anxiety, depression, bipolar, PTSD among other emotional disturbances, can be found in our daily stressors, past traumas, as well as our genetic composition. I am here to provide you with the help, guidance, and support you may need to explore, process, and manage these difficulties.
I utilize a holistic approach, which is a combination of different modalities such as Solution Focused Therapy, CBT, DBT, Psychoanalysis, Creative Arts Techniques, and Mindfulness. Everyone has a unique story, every person has a modality that works best for them depending on their circumstances, personality, and preferences. As your therapist, my goal is to provide a safe space, where you can explore current and past emotions without feeling judged. I have an extensive history working with people from all walks of life, including religion, economic background, and cultures.
I am here to help you navigate through healthy and unhealthy coping skills to manage anxiety, depression, family conflict, stress, and overall life difficulties. If you have been in therapy before or this is your first time, you are welcome! I look forward to working with you in this partnership and working towards your fulfilling journey and goals.
PLEASE BE ADVISED THAT APPOINTMENTS ARE NOT CONFIRMED UNTIL YOU HAVE BEEN CONTACTED BY SOMEONE FROM OUR OFFICE. TO EXPEDITE THE PROCESS.
Office Hours: 
Monday – Friday
11 AM to 9 PM
Saturday
10 AM to 3 PM
Sunday
12 PM to 5 PM
(Additional session times available upon request)
INSURANCE INFORMATION CAN BE SUBMITTED BY CLICKING ON THE "SUBMIT INSURANCE" TAB ON THE HOMEPAGE.
For all service inquiries, please fill out the form and we'll get back to you as soon as possible.
We'll be happy to answer all your questions, so that your healing begins from the moment you contact us.
861 Main St STE 1 Hackensack NJ 07601
41 Flatbush Ave Flr 1 Brooklyn NY 11217