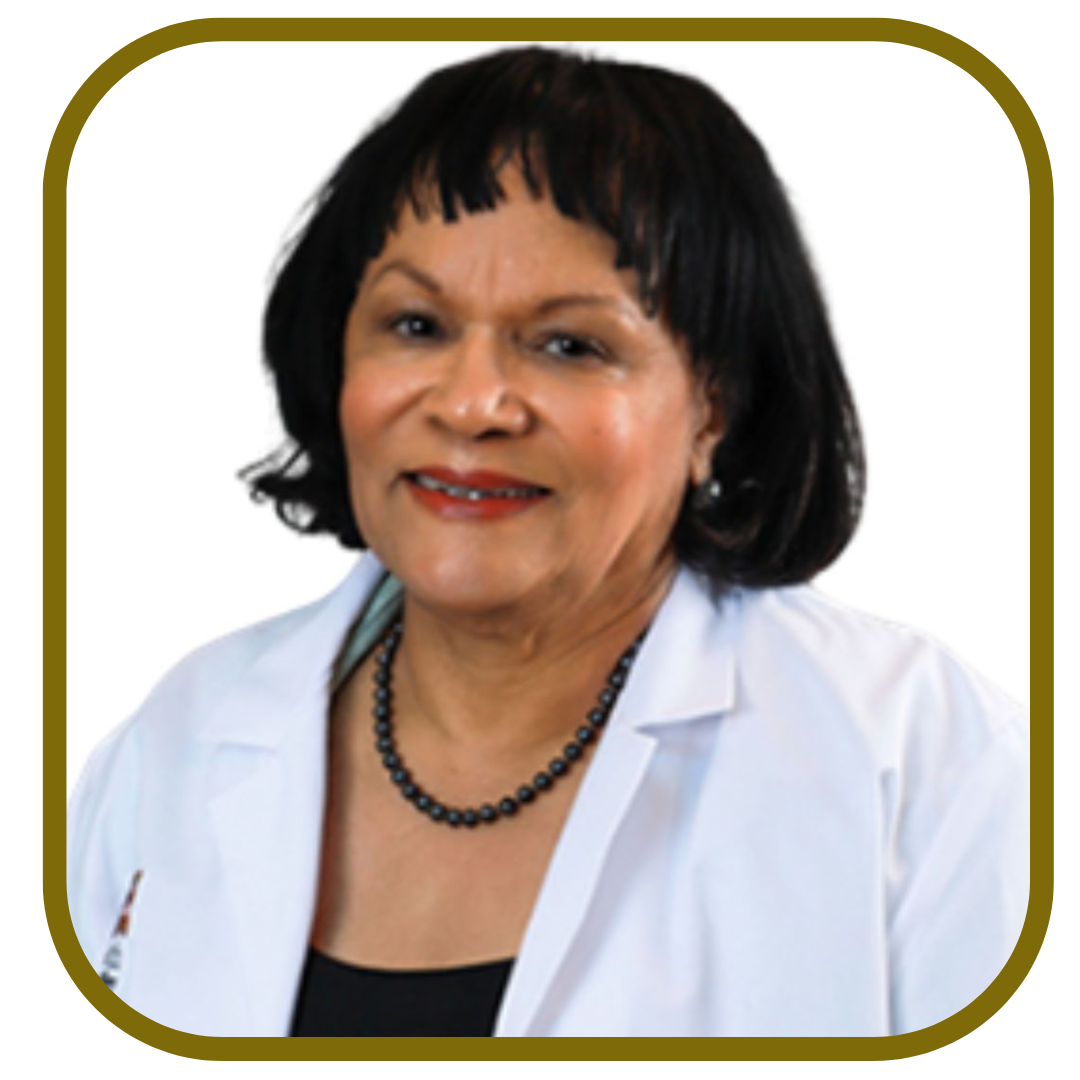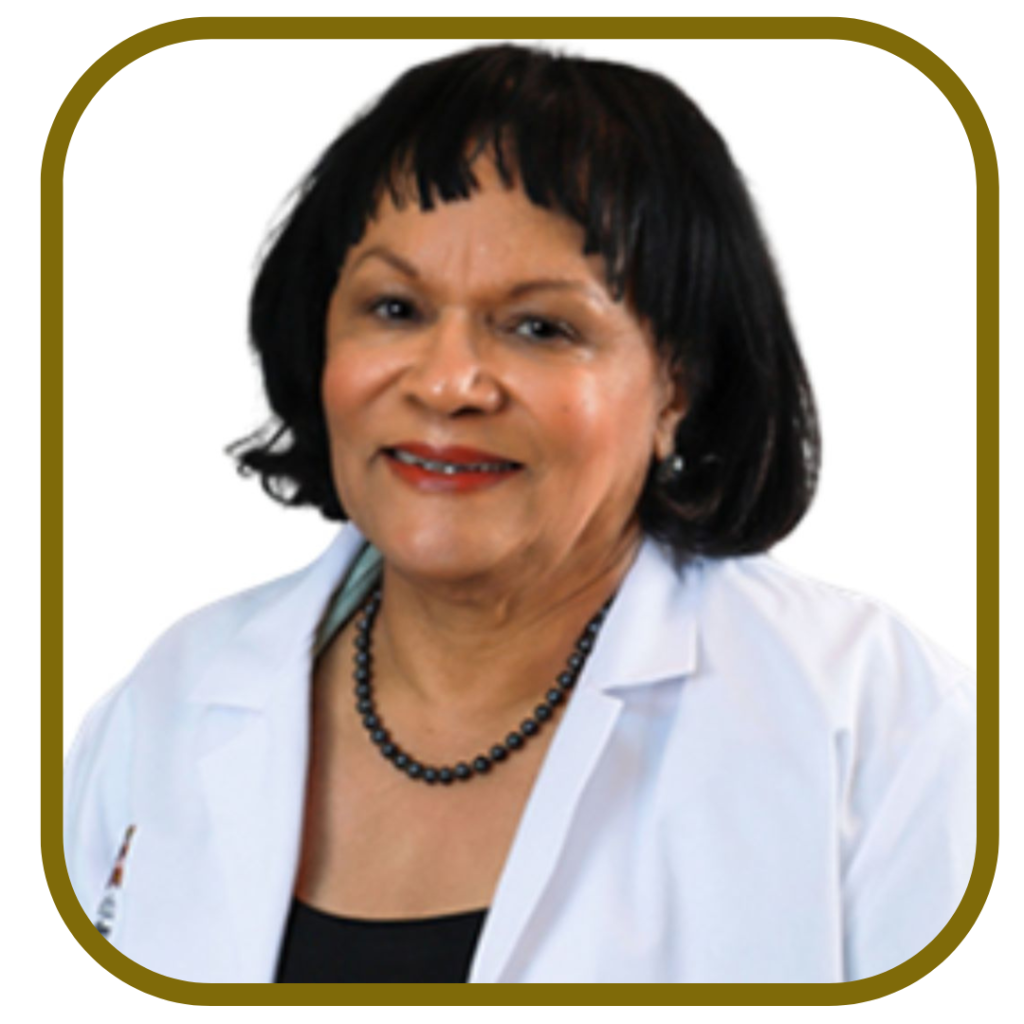 Psychotherapist, PhD, LCSW
Dr. Eugenia Curet (Ph.D.) is a bilingual (English/Spanish) and bicultural clinical social worker licensed in New Jersey, New York, Texas, and Puerto Rico. She has vast experience providing individual, couples, and family psychotherapy to adults (males, females, LGBTQ).
She also provides wellness sessions focusing on mindful meditation and spirituality as well as psychotherapy services to medical students, medical residents, college and university personnel, and medical professionals experiencing depression, anxiety, stress, and suicidality. She is trained in EMDR therapy for trauma, bereavement and suicide prevention.
As a result of the COVID-19 mental health impact, she conducts training on wellness and on recognizing and management of depression and anxiety among adolescents for families and school personnel.
Dr. Curet was an Assistant Professor of Psychiatry at the University of Texas Rio Grande Valley, School of Medicine (UTRGV, SOM), where she taught couples and family therapy to psychiatric residents and provided clinical supervision for their psychotherapy practicum.
She was also the Assistant Dean in charge of providing counseling and wellness services to the UTRGV-SOM medical students.
PLEASE BE ADVISED THAT APPOINTMENTS ARE NOT CONFIRMED UNTIL YOU HAVE BEEN CONTACTED BY SOMEONE FROM OUR OFFICE.
Office Hours: 
Monday – Friday
11 AM to 9 PM
Saturday
10 AM to 3 PM
Sunday
12 PM to 5 PM
(Additional session times available upon request)
For all service inquiries, please fill out the form and we'll get back to you as soon as possible.
We'll be happy to answer all your questions, so that your healing begins from the moment you contact us.
861 Main St STE 1 Hackensack NJ 07601
41 Flatbush Ave Flr 1 Brooklyn NY 11217