At times, unconscious patterns get in the way of being your best self.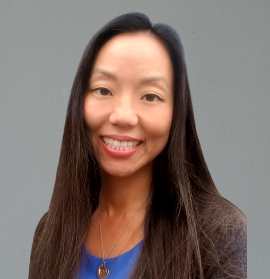 Work, school, relationships, health, family, addiction, or financial stressors affect your daily life. Maybe you need a confidant, coach, or ally, to help guide you through difficult times and manage day to day stress.
I am trained in Modern Psychoanalysis and CBT and work with adults, couples, and families from all religions, cultures and socioeconomic backgrounds.
My therapeutic approach is to partner with you in a supportive, non-judgmental, down to earth and thought-provoking way which allows you to develop and foster a positive change in your life.
I am here to listen to your story, to help you navigate through past traumas and experiences to allow you to break free from old habits, learn mindfulness and healthy coping skills to reduce anxiety, depression, panic, and stress. I look forward to working with you on this journey. Let's Schedule An Appointment
Please be advised that appointments are not confirmed until you have been contacted by someone from our office. To expedite the process, insurance information can be submitted by clicking on the "Submit Insurance" tab on the homepage.