Kaleena is a Licensed Social Worker who specializes in collaborating with individuals and families to improve mental health, address relationship difficulties, and adjust to challenging life changes.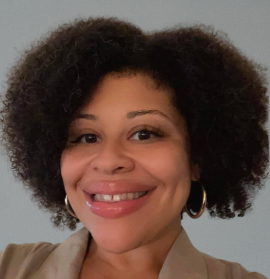 Kaleena engages her clients through an environment of warmth, empowerment, and hope; and utilizes an eclectic mix of theoretical frameworks not limited to CBT, DBT, Strengths-Based, and Solution-Focused Approaches to assist clients in meeting their needs and attaining their goals.
Please be advised that appointments are not confirmed until you have been contacted by someone from our office. To expedite the process, insurance information can be submitted by clicking on the "Submit Insurance" tab on the homepage.