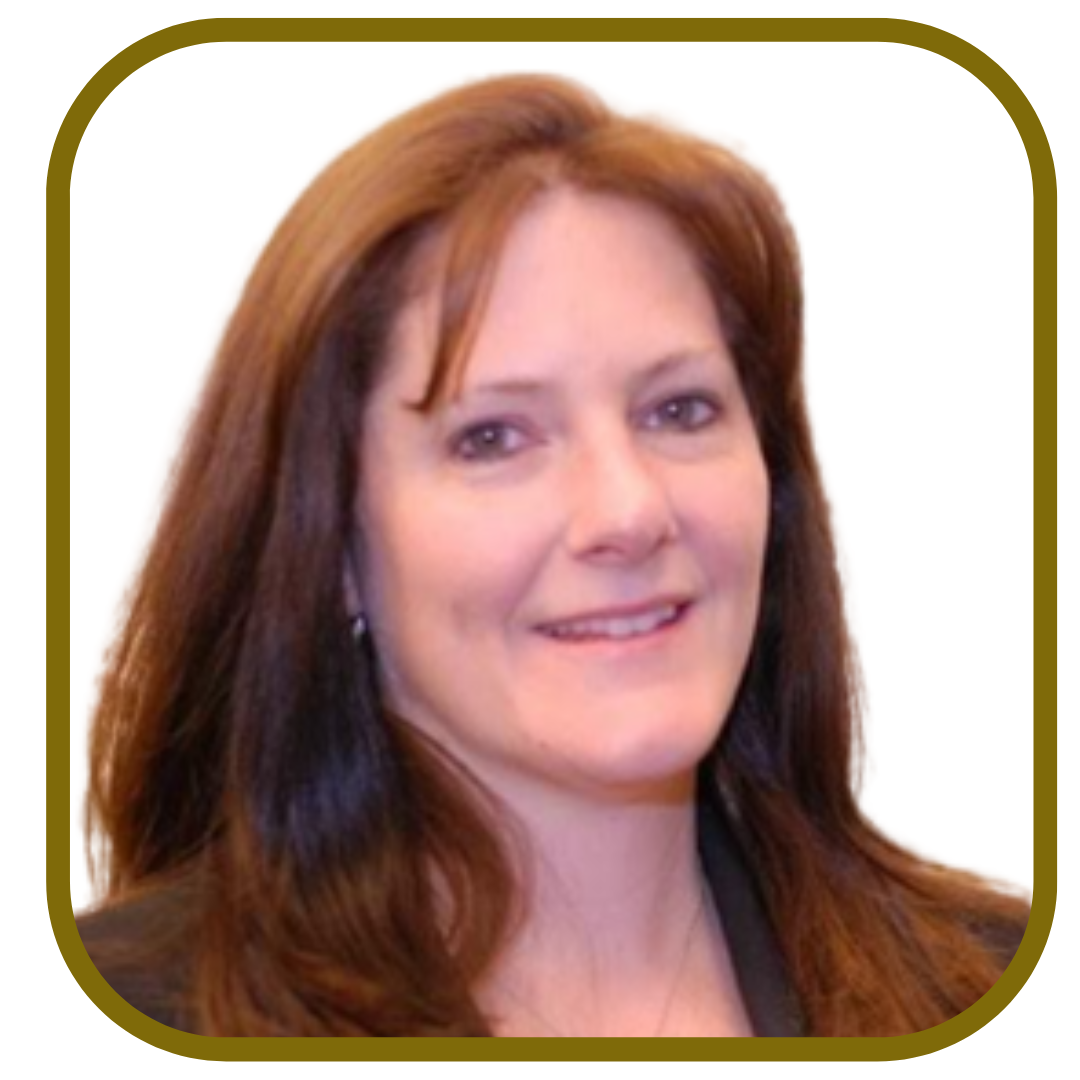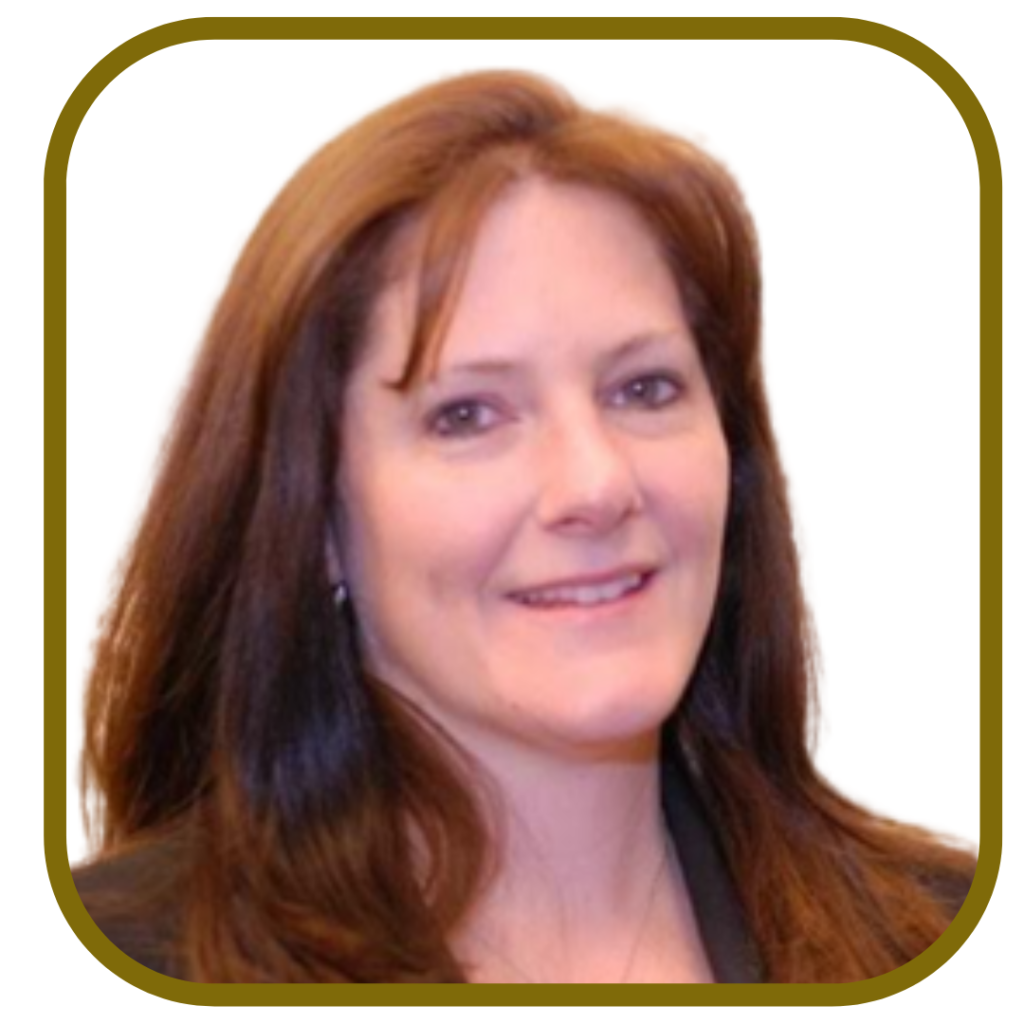 JENNIFER IS A LICENSED PROFESSIONAL COUNSELOR IN NEW JERSEY AND A NATIONAL CERTIFIED COUNSELOR.
She works with clients processing life experiences using a whole-person approach – a neurobiopsychosocial lens. She treats clients, ranging in age from childhood through older adulthood, who are facing challenges relating to anxiety, behavioral challenges, depression, and post-traumatic stress disorder.  Areas of specialty include working with first responders, military members, and individuals struggling with post-traumatic stress.
Jennifer is a doctoral student in the Counselor Education & Supervision program at Regent University. She graduated from Seton Hall University with a Master of Arts in Counseling Psychology and an Educational Specialist certificate. She earned a Bachelor of Arts in Sociology from William Paterson University. Her passion for education is fueled by her work as a research consultant in the pharmaceutical market sector for 21+ years.  Her knowledge and whole-person approach to working with clients provide the foundation for establishing a strong therapeutic alliance where clients feel safe, understood, and supported.
PLEASE BE ADVISED THAT APPOINTMENTS ARE NOT CONFIRMED UNTIL YOU HAVE BEEN CONTACTED BY SOMEONE FROM OUR OFFICE. TO EXPEDITE THE PROCESS.
Office Hours: 
Monday – Friday
11 AM to 9 PM
Saturday
10 AM to 3 PM
Sunday
12 PM to 5 PM
(Additional session times available upon request)
INSURANCE INFORMATION CAN BE SUBMITTED BY CLICKING ON THE "SUBMIT INSURANCE" TAB ON THE HOMEPAGE.
For all service inquiries, please fill out the form and we'll get back to you as soon as possible.
We'll be happy to answer all your questions, so that your healing begins from the moment you contact us.
861 Main St STE 1 Hackensack NJ 07601
41 Flatbush Ave Flr 1 Brooklyn NY 11217