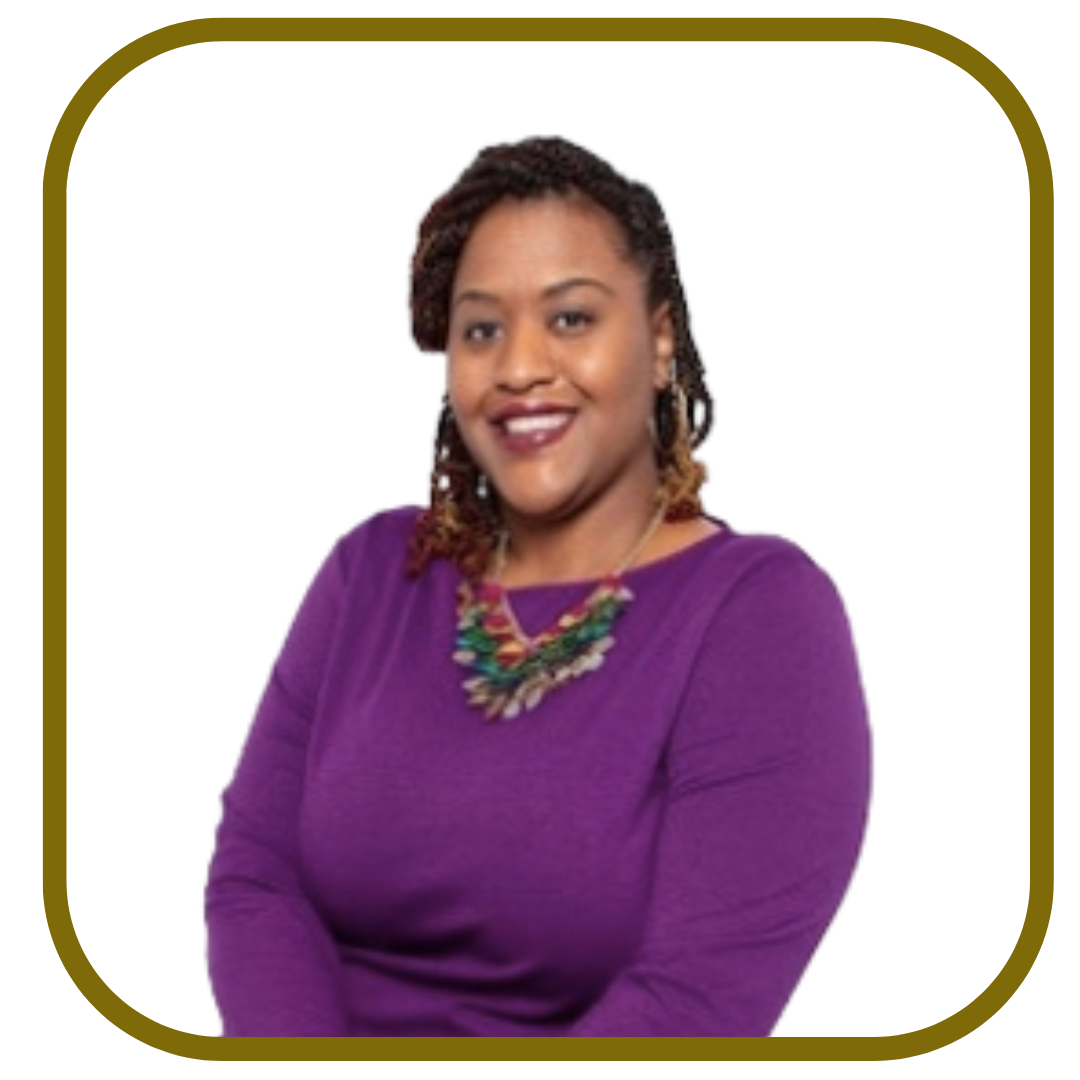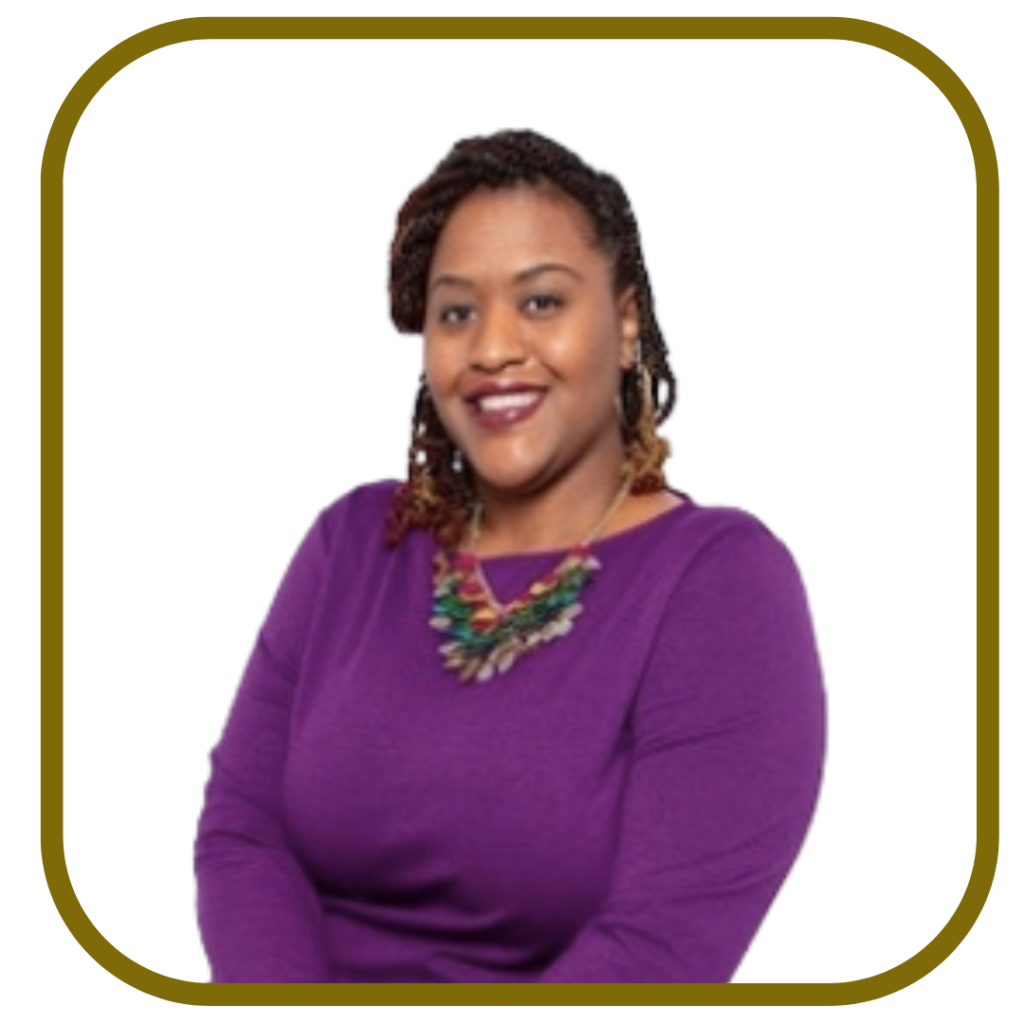 GARDAN SPEIGHTS, IS A LICENSED CLINICAL SOCIAL WORKER WITH OVER 12 YEARS OF EXPERIENCE IN THE FIELD OF MENTAL HEALTH WITH A FOCUS ON CHILDREN AND ADOLESCENT BEHAVIORAL HEALTH CHALLENGES.
She specializes in Cognitive Behavioral Therapy, Behavioral Modification with families struggling with challenging behaviors in the home with their children, Motivational Interviewing and is Dialectical Behavior Therapy informed. Gardan has an extensive history working with adults with developmental disabilities and co-morbid mental health challenges, in the criminal justice system, and in one of the largest inpatient behavioral health hospitals in NJ. Gardan is a NJ State Clinical Supervisor and enjoys mentoring and supervising clinicians seeking clinical licensure.
Gardan believes that "what's broken can be mended. What hurts can be healed. And no matter how dark it gets; the sun is going to rise again" ~ Unknown
PLEASE BE ADVISED THAT APPOINTMENTS ARE NOT CONFIRMED UNTIL YOU HAVE BEEN CONTACTED BY SOMEONE FROM OUR OFFICE. TO EXPEDITE THE PROCESS.
Office Hours: 
Monday – Friday
11 AM to 9 PM
Saturday
10 AM to 3 PM
Sunday
12 PM to 5 PM
(Additional session times available upon request)
INSURANCE INFORMATION CAN BE SUBMITTED BY CLICKING ON THE "SUBMIT INSURANCE" TAB ON THE HOMEPAGE.
For all service inquiries, please fill out the form and we'll get back to you as soon as possible.
We'll be happy to answer all your questions, so that your healing begins from the moment you contact us.
861 Main St STE 1 Hackensack NJ 07601
41 Flatbush Ave Flr 1 Brooklyn NY 11217