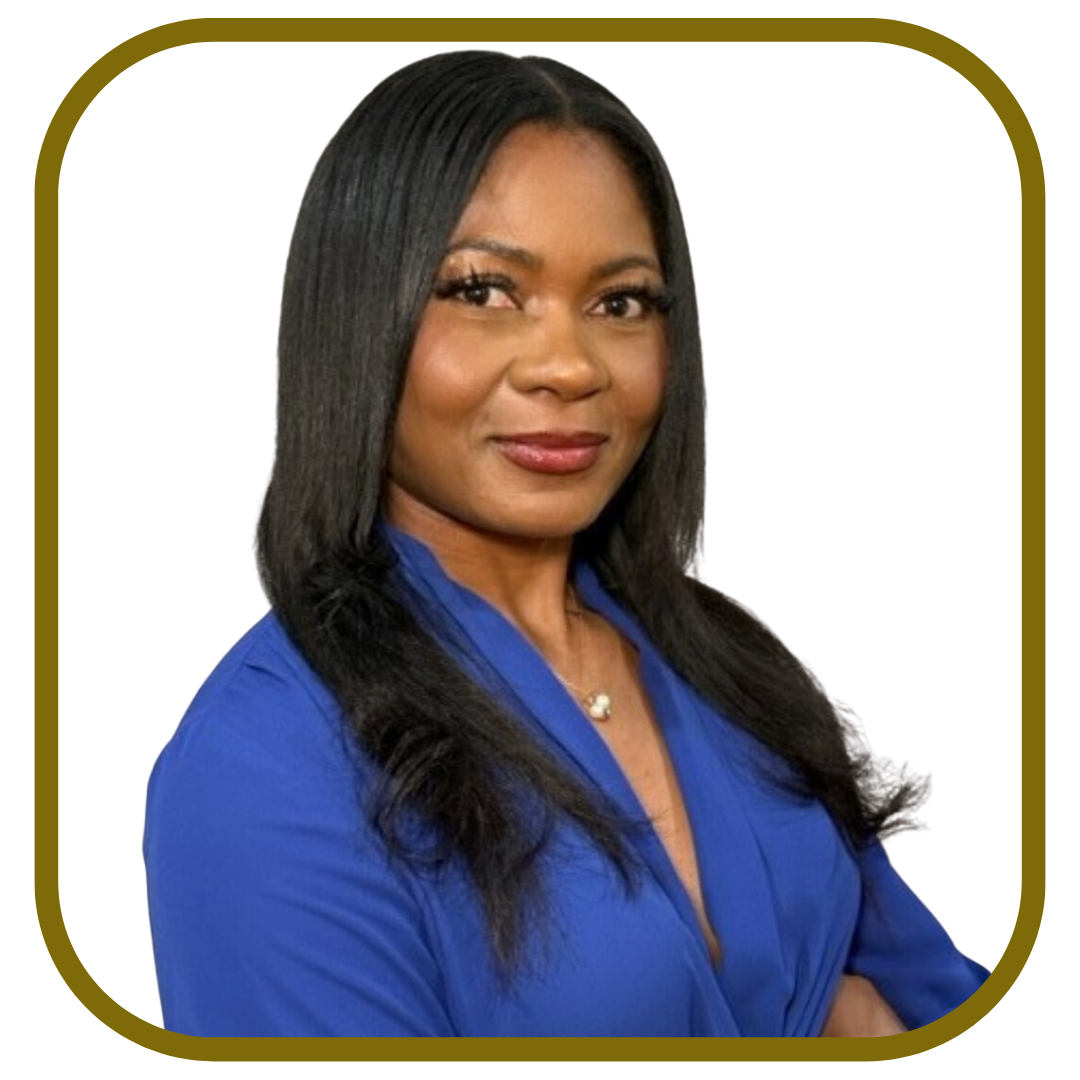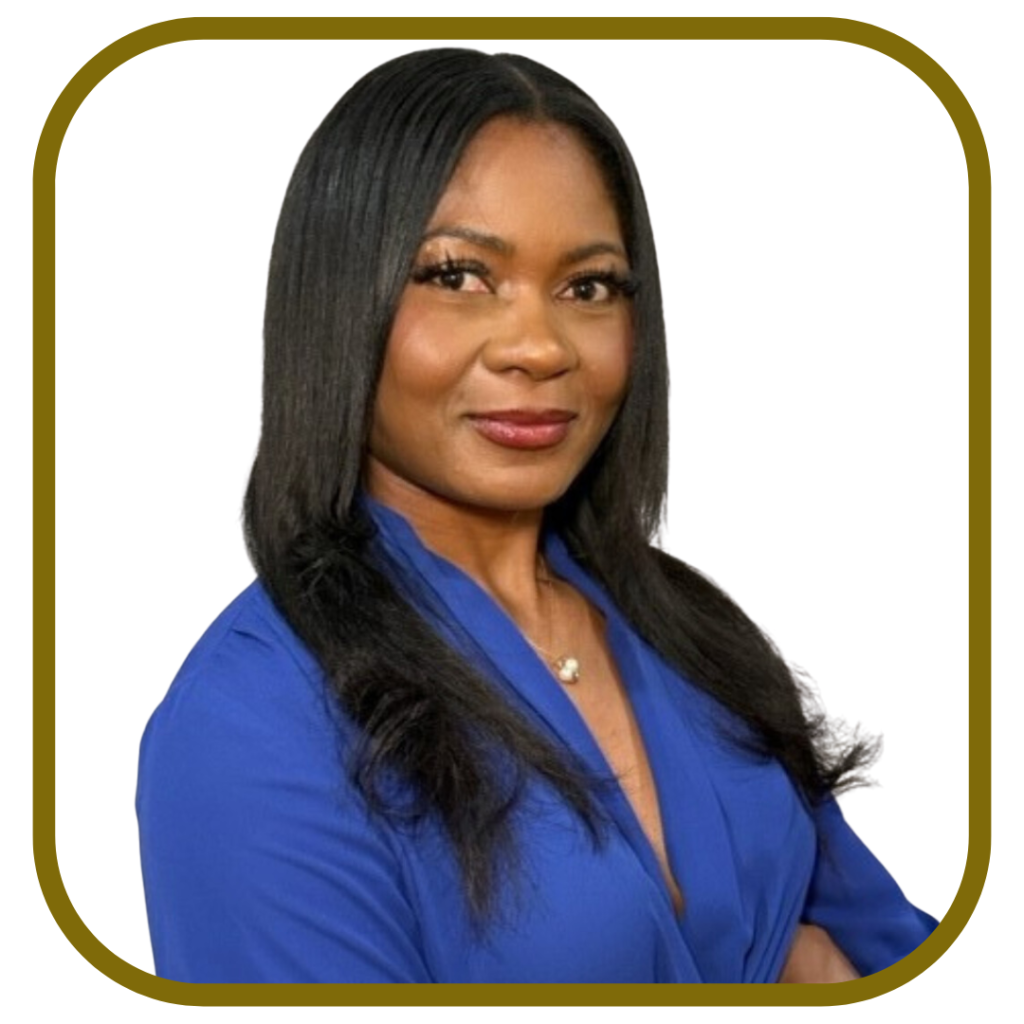 Dr. Itondo is a board-certified psychiatric mental health nurse practitioner (PMHNP-BC), with a Doctorate in Nursing Practice (DNP).
Dr. Itondo is an experienced and highly qualified Psychiatric Mental Health Nurse Practitioner (PMHNP-BC) who holds a Doctorate in Nursing Practice (DNP). She is deeply passionate about her work and has an innate ability to establish strong relationships with her patients and their families.
By combining evidence-based guidelines with her personal intuition, Dr. Itondo delivers quality, compassionate, and comprehensive mental health services to adolescents and adults. As a versatile healthcare professional, Dr. Itondo values interdisciplinary education and interprofessional collaboration that prioritize the holistic well-being of her patients. Her patient-centered approach to mental health and healthcare is focused on the whole person, taking into account all aspects of their life.
With a commitment to providing personalized and effective care, Dr. Itondo is dedicated to helping her patients achieve and maintain optimal mental health.
PLEASE BE ADVISED THAT APPOINTMENTS ARE NOT CONFIRMED UNTIL YOU HAVE BEEN CONTACTED BY SOMEONE FROM OUR OFFICE. TO EXPEDITE THE PROCESS.
Office Hours: 
Monday – Friday
11 AM to 9 PM
Saturday
10 AM to 3 PM
Sunday
12 PM to 5 PM
(Additional session times available upon request)
INSURANCE INFORMATION CAN BE SUBMITTED BY CLICKING ON THE "SUBMIT INSURANCE" TAB ON THE HOMEPAGE.
For all service inquiries, please fill out the form and we'll get back to you as soon as possible.
We'll be happy to answer all your questions, so that your healing begins from the moment you contact us.
861 Main St STE 1 Hackensack NJ 07601
41 Flatbush Ave Flr 1 Brooklyn NY 11217