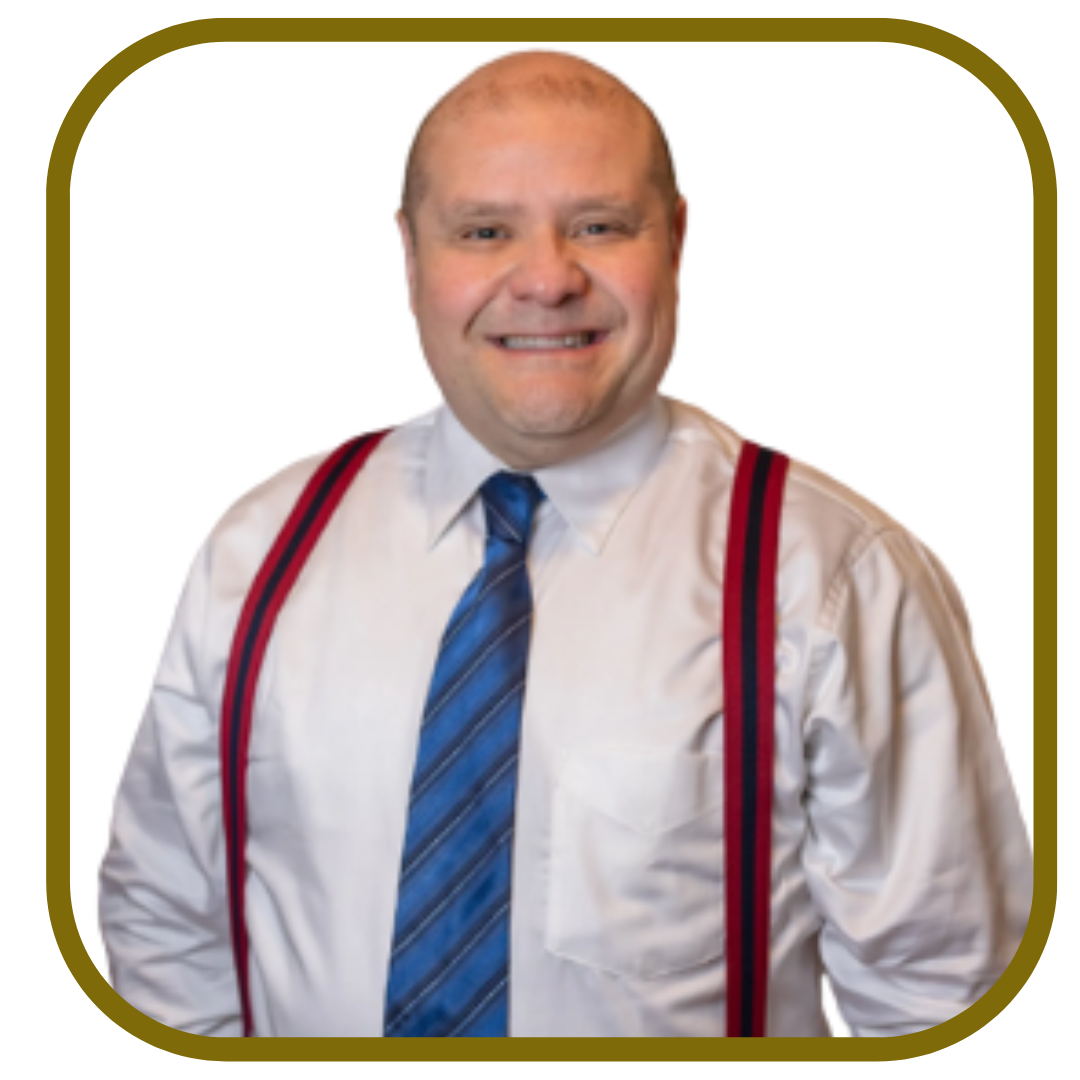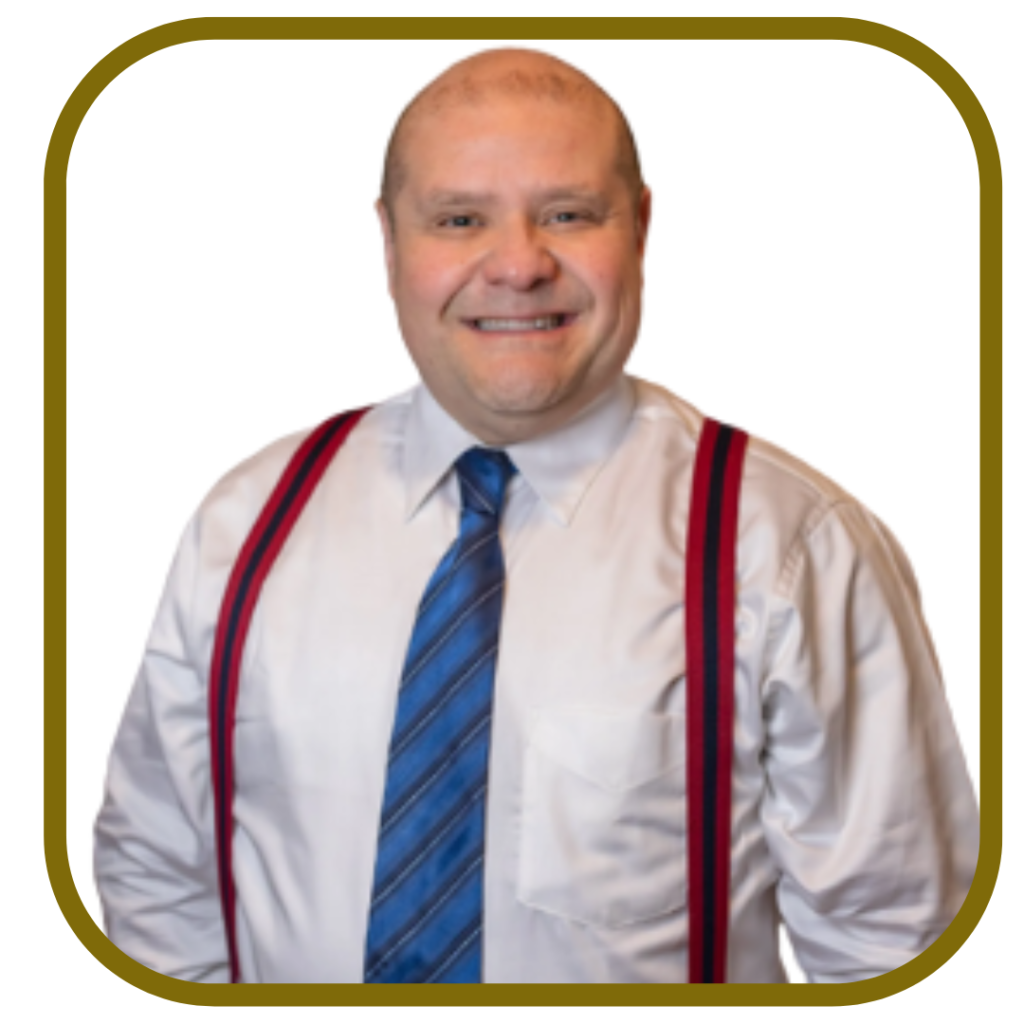 DR. PADILLA IS A PSYCHIATRIC NURSE PRACTITIONER AND DOCTOR OF NURSING PRACTICE FROM THE NEW YORK TRI-STATE AREA AND HAS ALMOST 30 YEARS OF EXPERIENCE IN THE HEALTHCARE INDUSTRY.
Dr. Padilla specializes in mental health and has extensive experience in the field of psychiatry. He treats the entire life continuum: children, adolescents, adults, and aging adults.
He has treated these populations in the inpatient hospital and outpatient settings, inpatient and outpatient detox and substance use rehabilitation settings, early intervention, jail medication-assisted treatment, and psychiatric emergency services.
His experience encompasses treatment for the full spectrum of psychiatric diagnoses that includes, but is not limited to: anxiety disorders, mood disorders, sleep disorders, eating disorders, Obsessive Compulsive Disorder, Post Traumatic Stress Disorder, disruptive conduct disorders, and psychotic disorders.
He is Board Certified in Addictions. Dr. Padilla's research on nonpharmaceutical interventions for ADHD was recently published in the Journal of the American Psychiatric Nurse Association (2018). Prior to specializing in psychiatry, Dr. Padilla spent over 15 years in various medical specialties, such as oncology, autoimmune, hospice, ER, ICU, and infectious disease and was a board-certified high-tech infusion therapy registered nurse.
Dr. Padilla also served proudly in the United States Marine Corps as a rifleman with the MOS 2531 with a specialty in radio communications.
PLEASE BE ADVISED THAT APPOINTMENTS ARE NOT CONFIRMED UNTIL YOU HAVE BEEN CONTACTED BY SOMEONE FROM OUR OFFICE. TO EXPEDITE THE PROCESS
Office Hours: 
Monday – Friday
11 AM to 9 PM
Saturday
10 AM to 3 PM
Sunday
12 PM to 5 PM
(Additional session times available upon request)
For all service inquiries, please fill out the form and we'll get back to you as soon as possible.
We'll be happy to answer all your questions, so that your healing begins from the moment you contact us.
861 Main St STE 1 Hackensack NJ 07601
41 Flatbush Ave Flr 1 Brooklyn NY 11217