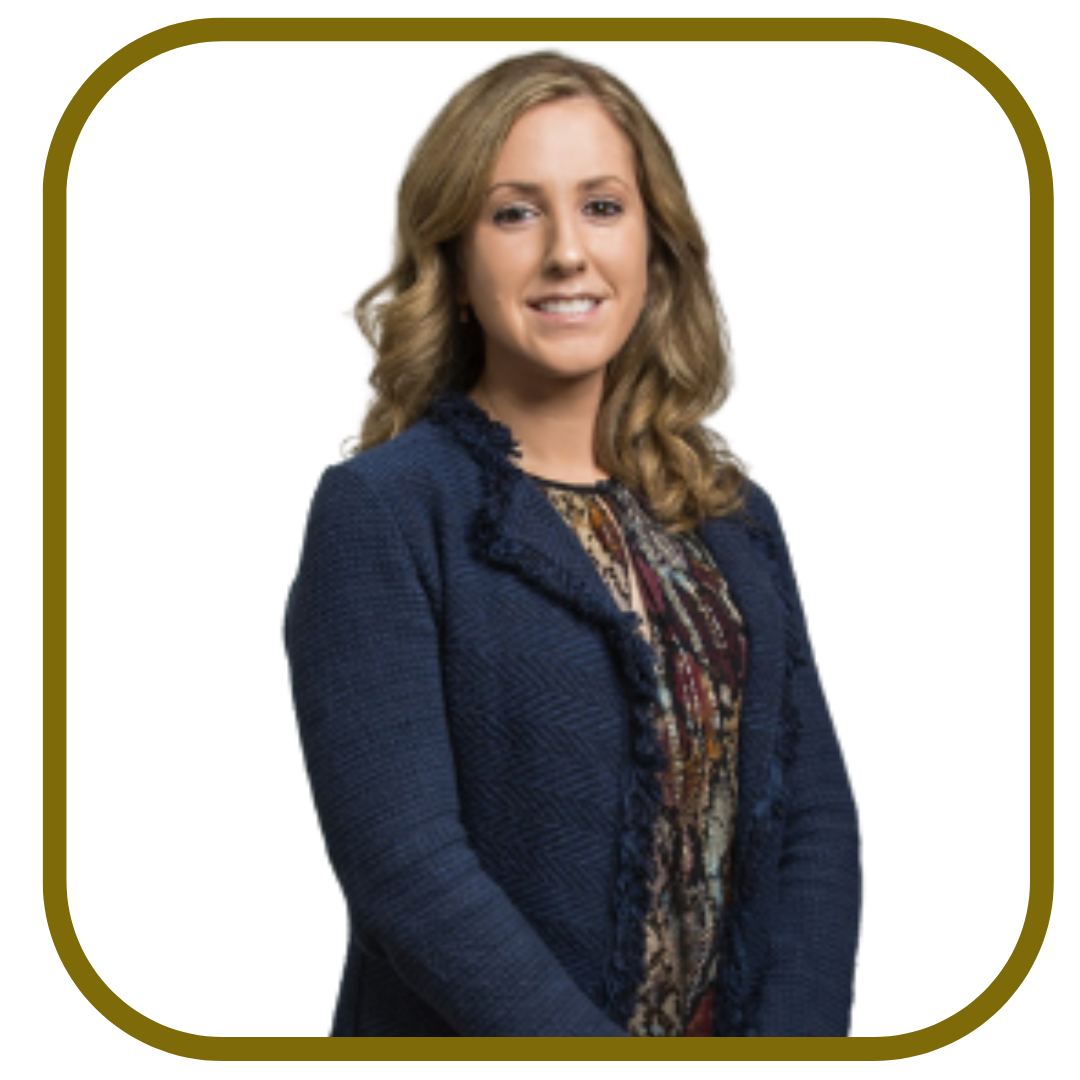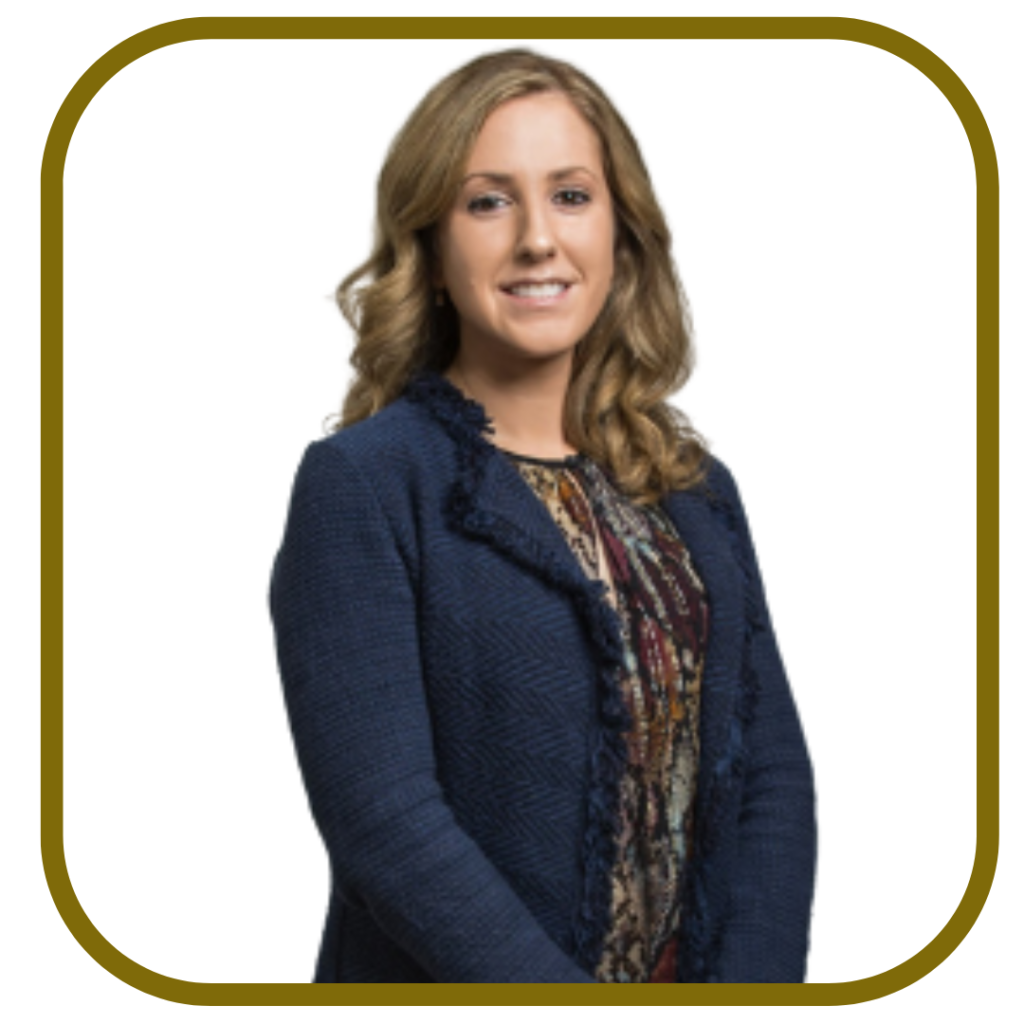 CHRISTINE LISA, PMHNP, OCN, IS A BOARD CERTIFIED PSYCHIATRIC AND MENTAL HEALTH NURSE PRACTITIONER LICENSED IN NJ AND NY.
With the utilization of psychopharmacology and psychotherapy techniques, Christine will work together with the client to tailor a treatment plan.
This includes the management of depression, anxiety, ADHD, PTSD, and mood disorders, among others.
Christine believes truly listening to an individual's concerns and providing an empathetic environment are of utmost importance to find the right path to healing.
Her enjoyments outside of work include spending time with her children, family, and pets, healthy eating, exercising, and watching movies/tv series.
PLEASE BE ADVISED THAT APPOINTMENTS ARE NOT CONFIRMED UNTIL YOU HAVE BEEN CONTACTED BY SOMEONE FROM OUR OFFICE. TO EXPEDITE THE PROCESS.
Office Hours: 
Monday – Friday
11 AM to 9 PM
Saturday
10 AM to 3 PM
Sunday
12 PM to 5 PM
(Additional session times available upon request)
INSURANCE INFORMATION CAN BE SUBMITTED BY CLICKING ON THE "SUBMIT INSURANCE" TAB ON THE HOMEPAGE.
For all service inquiries, please fill out the form and we'll get back to you as soon as possible.
We'll be happy to answer all your questions, so that your healing begins from the moment you contact us.
861 Main St STE 1 Hackensack NJ 07601
41 Flatbush Ave Flr 1 Brooklyn NY 11217